WATIYA TJUTA (ACACIA TREES) - ART STORY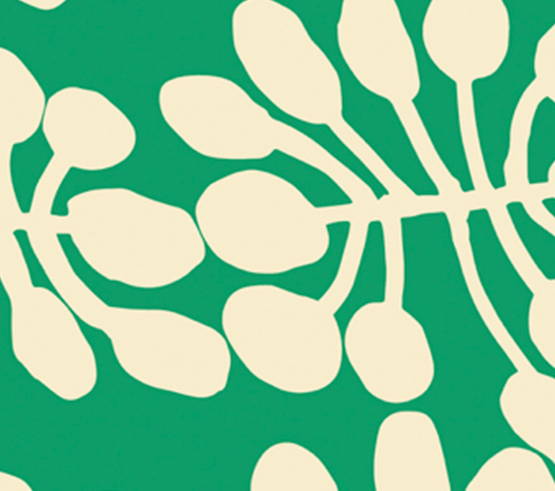 Acacia Trees- Watiya Tjuta  
By Mitjili Napurrula

---
Mitjili paints her fathers Tjukurrpa, the ceremonial spear straightening in Uwalkari country (Gibson desert region). The Watiya Tjuta (acacia trees) are the trees that are used to make these spears. Uwalkari country is abundant with Watiya Tjuta, as well as sand hills and other plants.
This story was passed down to her by her mother; she remembers, "After I got married, my mother taught me my father's Tjukurrpa in the sand, that's what I'm painting on the canvas". Mitjili and her brother Tjupurrula both inherited the right to paint works related to Ilyingaungau in the Gibson Desert. This site, south of Walungurru (Kintore), some 520kms west of Mparntwe (Alice Springs), is where the artist's Mutikatjirri ancestors assembled their kulata (spears) for a conflict with the Tjukula men.
Allusive works that refer to the straightening of Kulata by Tjupurrula are among the landmark paintings of the Ikuntji Artists movement's 30-year history. The abstract forms that refer to the spearwood trees, the tightly structured patterning of the key motifs and bold use of colour demonstrates the artist's confidence in her individual artistic vision– and the cultural heritage that continues to inform the myriad expressions of Western Desert artists.
---
---
ABOUT THE ARTIST
Mitjili is an acclaimed Luritja artist, born in 1945 at Papunya, 200 kilometres west
of Alice Springs. Her mother Tjunkayi Napaltjarri 'came in' from drought-stricken Pintupi/Lurjita country seeking refuge and rations in the remote community of Haasts Bluff (Ikuntji). Along with her extended family, she was settled at Papunya, where Mitjili was born. Like many of her generation, Mitjili witnessed the genesis of the Papunya Tula art movement and the artistic contribution made by members of her immediate family. Mitjili grew up in Papunya and moved to Haasts Bluff with her late husband Long Tom Tjapanangka in the late 1980's during the outstation movement. The couple started painting at Ikuntji in 1992 with the opening of Ikuntji Women's Centre, both contributing significantly to the emerging art movement there. She gained an international following after winning the Alice Springs Art Prize in 1999, and has been exhibited widely around Australia and the world.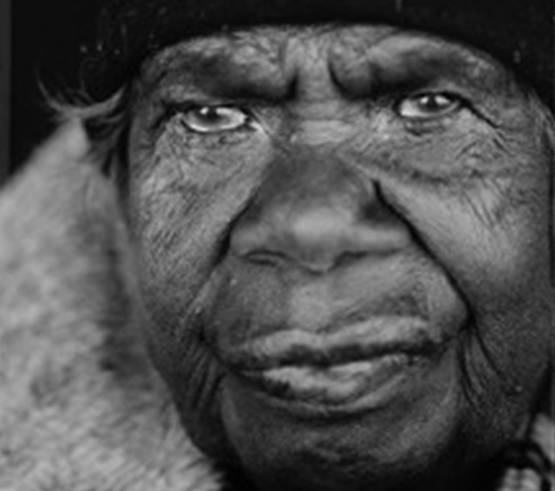 ---
Art centre - Ikuntji Artists
Ikuntji Artists is located in Haasts Bluff community, which is 230km west of Alice Springs, in the West MacDonnell Ranges. Ikuntji Artists was the first art centre established for women of the Western Desert art movement. Ikuntji Artists has many internationally renowned artists, who are represented in galleries and institutions around the world. Their art is famous for bold colour choice, decisive brush strokes, and rich cultural storytelling.
---