CRAYFISH - ART STORY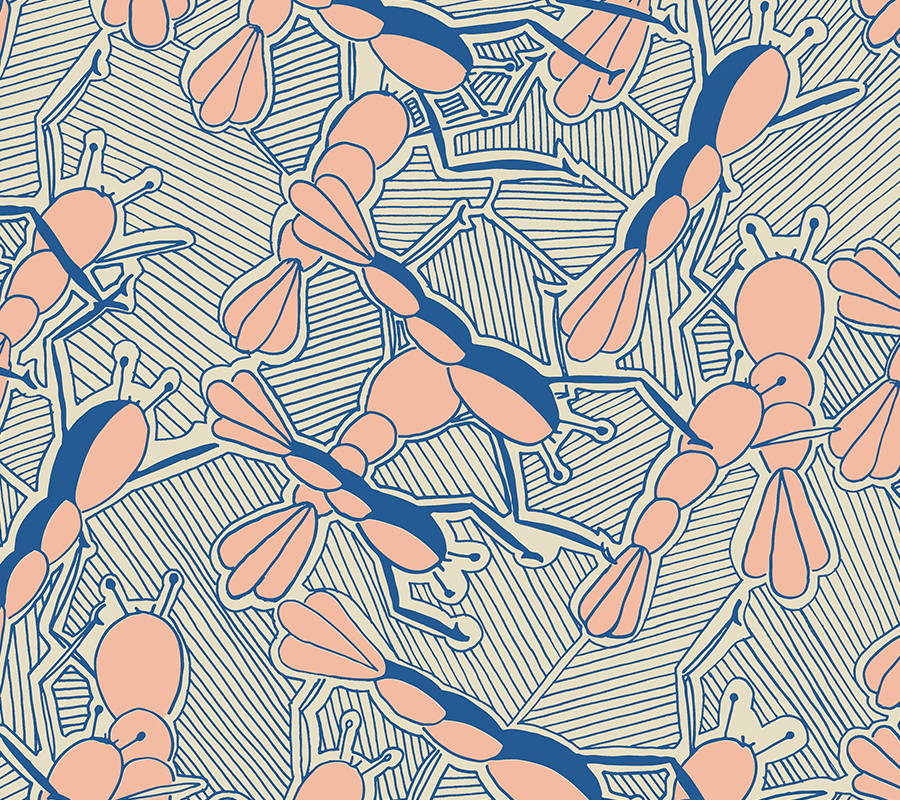 Crayfish - Dakawa'
By Dudley Forbes

---
ART STORY
"This design is about the crayfish – Dakawa' in Yolgnu Matha (the language of East Arnhem Land). There are two kinds of crayfish – the one with the black on the side comes from the billabong, and the yellow one is from the river. Around Minyerri we catch these in McDonald and Minamia Rivers, Rocky River – any river that runs! We catch the black ones in the billabong that's here in Minyerri. We catch them with a line, and a fish net. We dirty the water with our feet or with a stick (make it all muddy), then catch a heap! When we catch them, we break the claws off so we make sure they don't bite.
Then we chuck 'em on the coals to cook them. They taste really good."
---
---
ABOUT THE ARTIST
Dudley Forbes was born in Katherine, but grew up at a small outstation named Emu Springs near Daly River / Nauiyu. He lived in Bulman and Gapuwiyak in South East Arnhem Land before moving to Minyerri after meeting his now wife Rowena. They have two girls, and a new baby boy together. Dudley works as a driver for the Health Clinic in Minyerri. "I play footy, go hunting (turkey, bullock), fishing mainly – that's my fun!" Dudley's father was an artist and inspired Dudley to develop an interest in art. Dudley speaks Yolgnu Matha, Rambarrnga, and Kriol.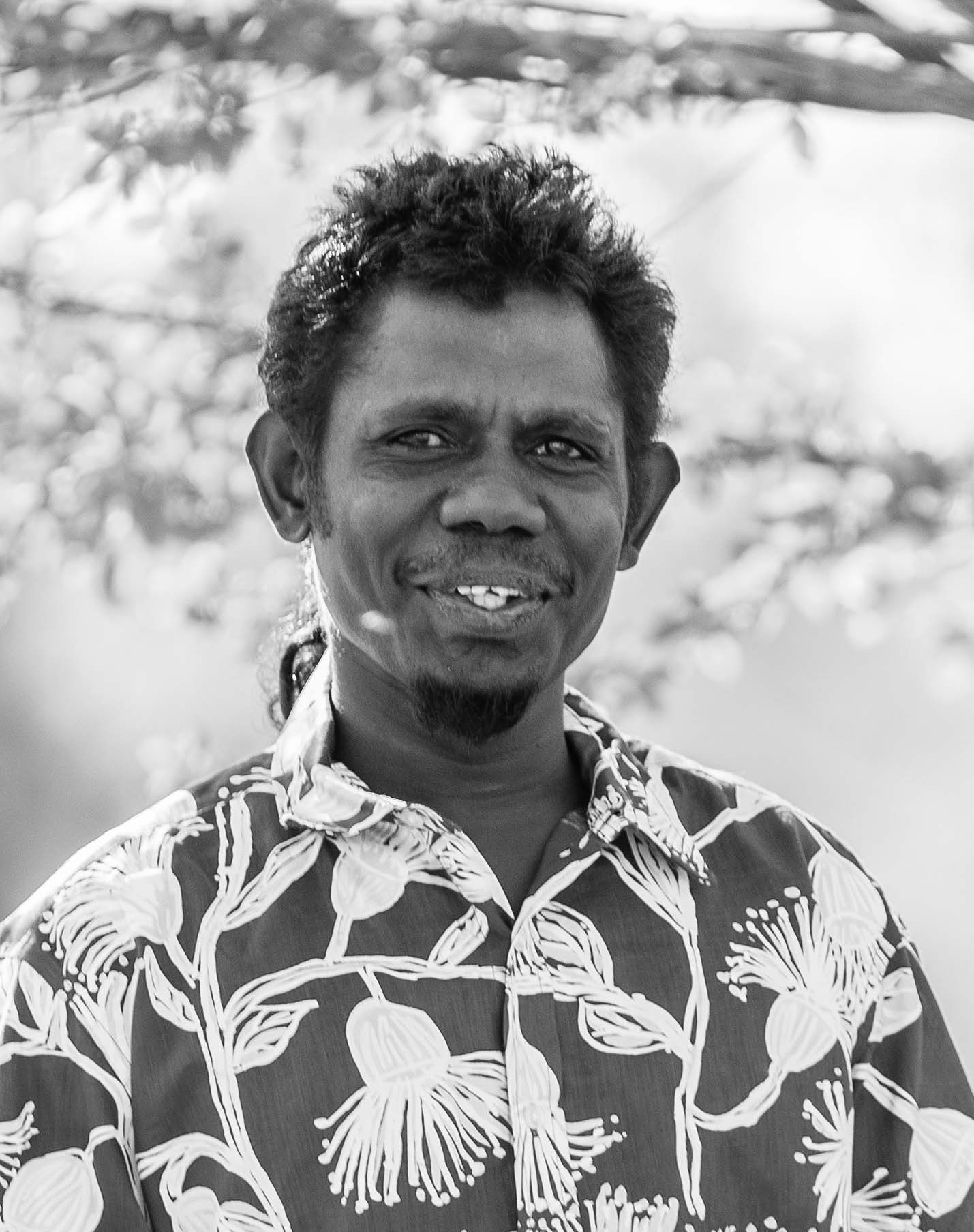 ---
---