KALUMBURU STRONG WOMEN'S CENTRE - COLLABORATORS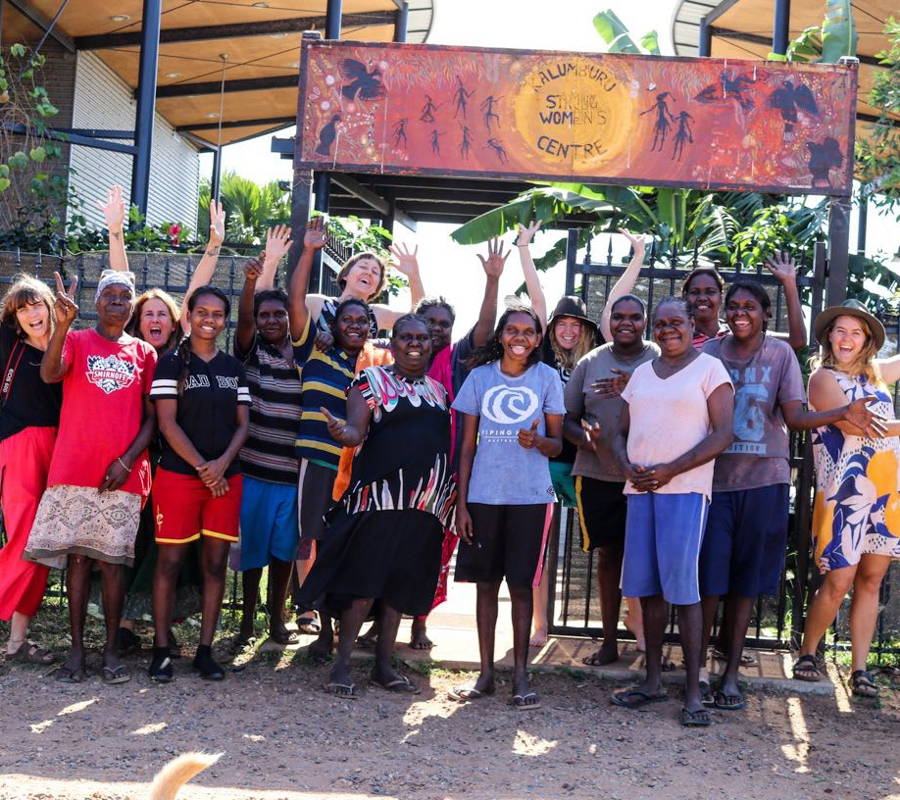 Kalumburu Strong Women's Centre

The Kalumburu Strong Women's Centre was established as a Domestic Violence Shelter and is funded by the WA Department of Family and Child Safety Services. It links community members to support services, and provides workshops and events to support domestic violence awareness and child safety. The centre is run by Community Focus National.
Artists and management at the Centre have recently set up the Kalumburu Strong Women's Art Collective, a social enterprise designed to keep culture strong, build confidence and capacity, and create economic opportunities for women in the community. Follow their journey on Facebook, and read more about the collective on their website.
---
Kalumburu community is the northern most settlement in Western Australia. It is situated on the King Edward River, 550 kilometres from Kununurra in the south east (or two days drive on a very bumpy road!) and 650 kilometres from Derby in the south west. Home to approximately 500 people, the community was initially established as a mission by the the Benedictine order in 1932. The traditional owners are the Wunambal and Kwini, and they welcome visitors to come and discover the beauty and bountiful natural resources of the region. Honeymoon Bay, just north of Kalumburu, is a popular camping and fishing destination.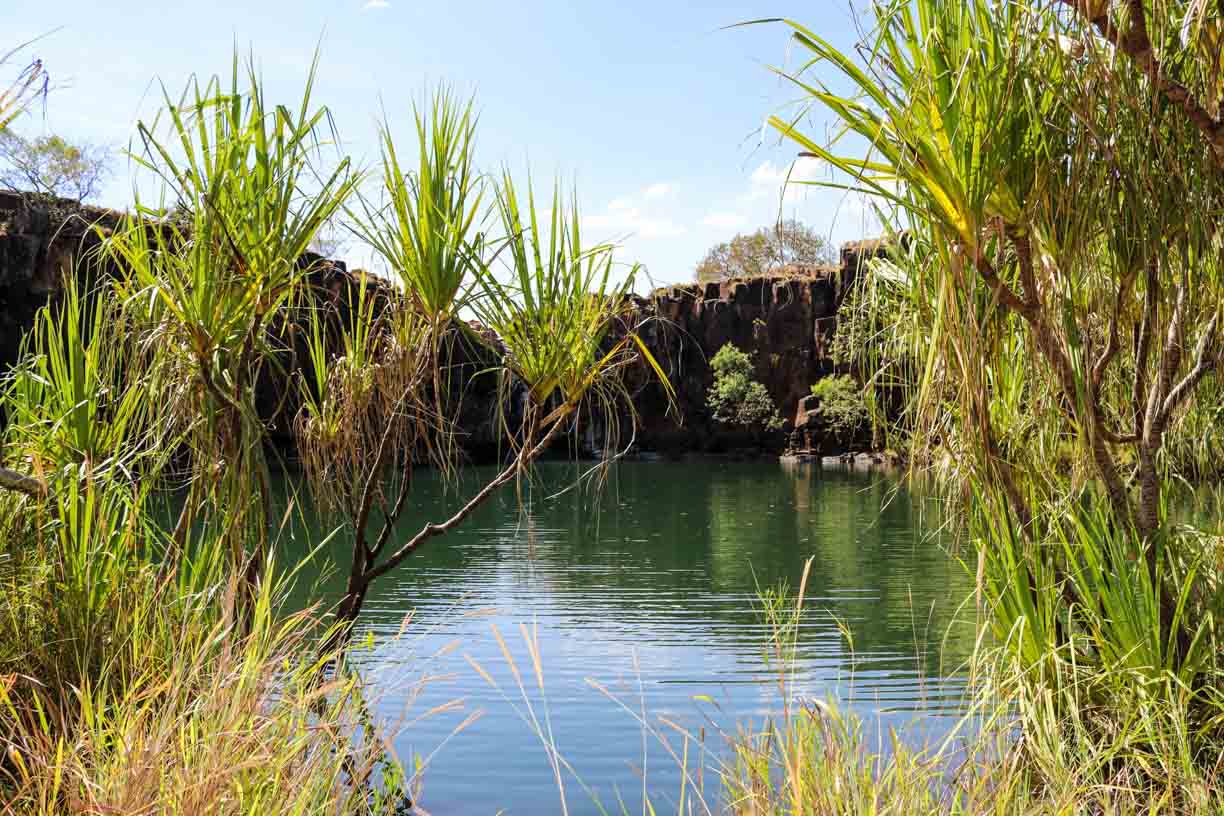 Secret waterholes around Kalumburu.
---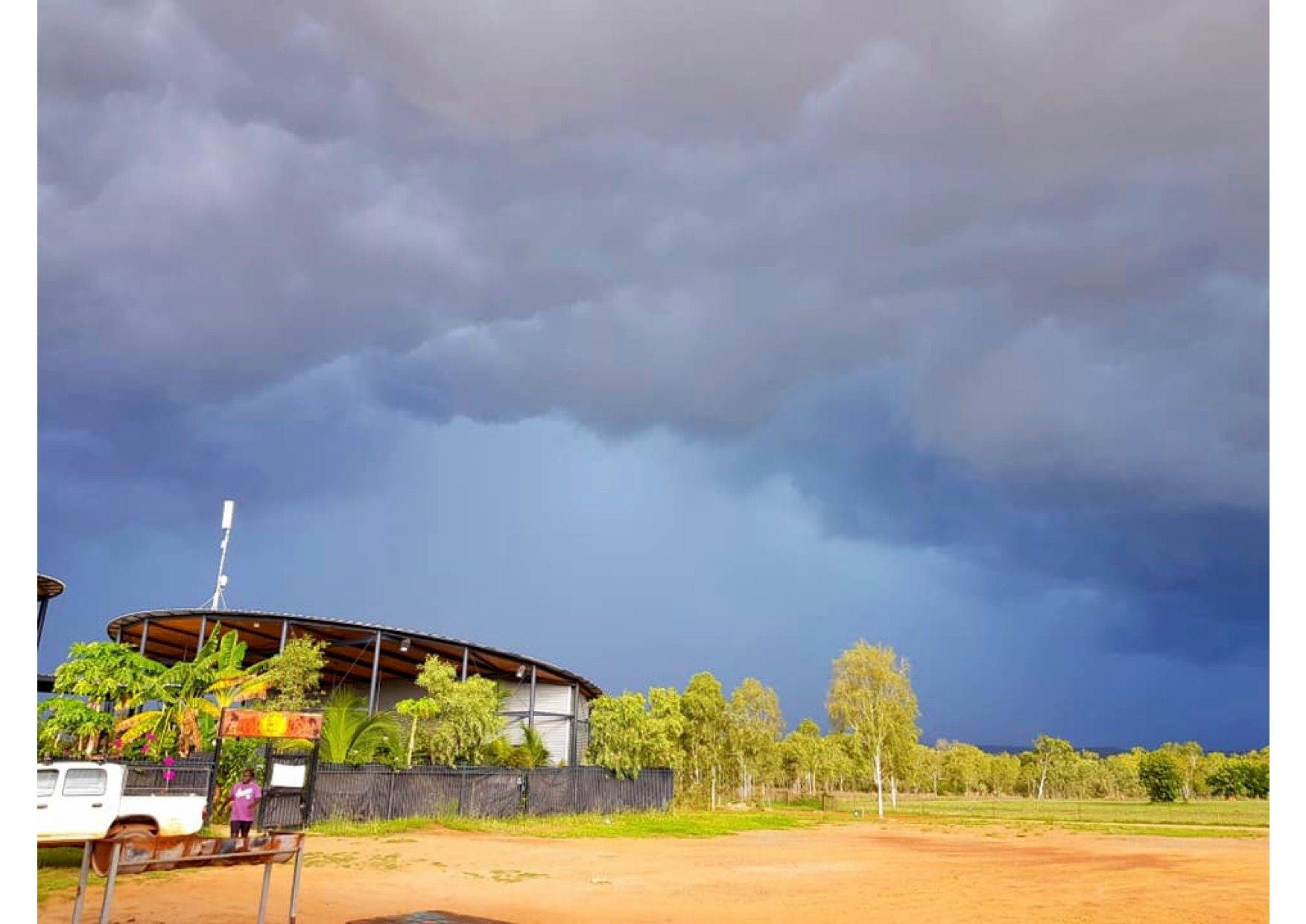 Kalumburu Strong Women's Centre - photo provided.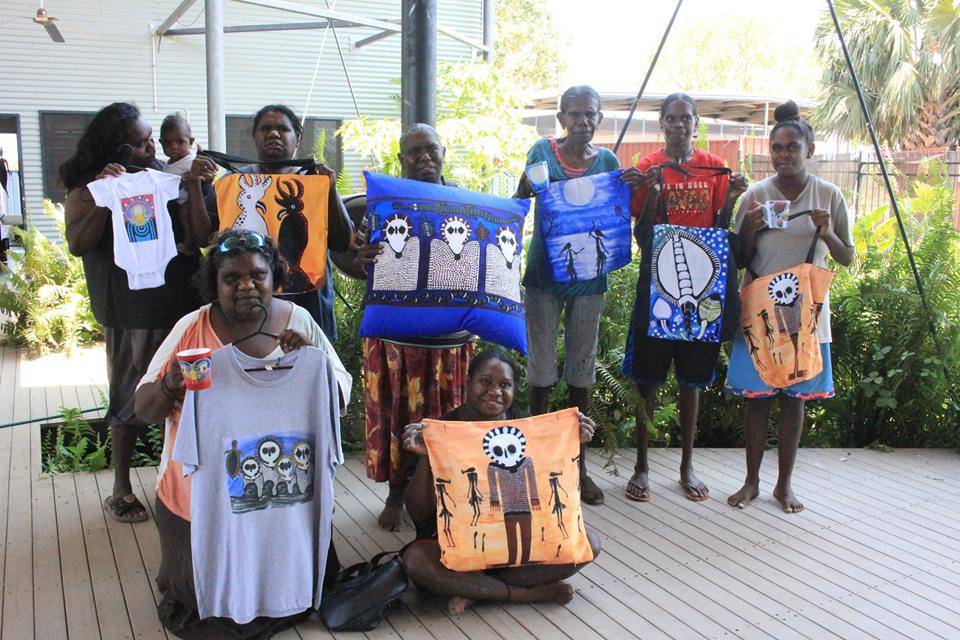 Kalumburu Strong Women's Art Collective- Photo provided.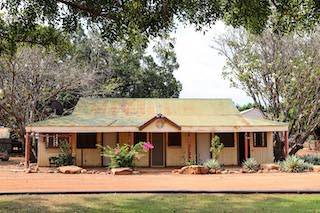 The old Kalumburu Mission
Magpie Goose workshop at Kalumburu Strong Women's Centre, August 2018.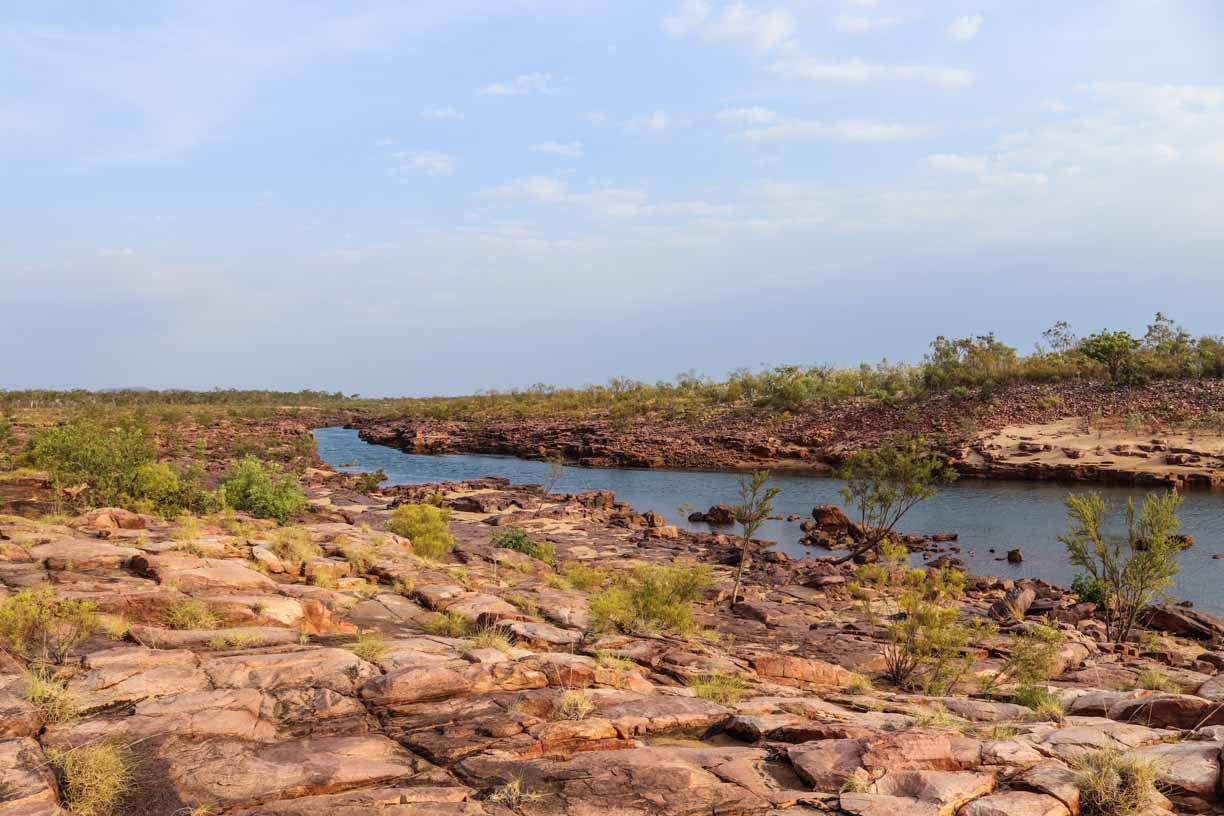 Plentiful waterways around Kalumburu that draw the fishing enthusiasts!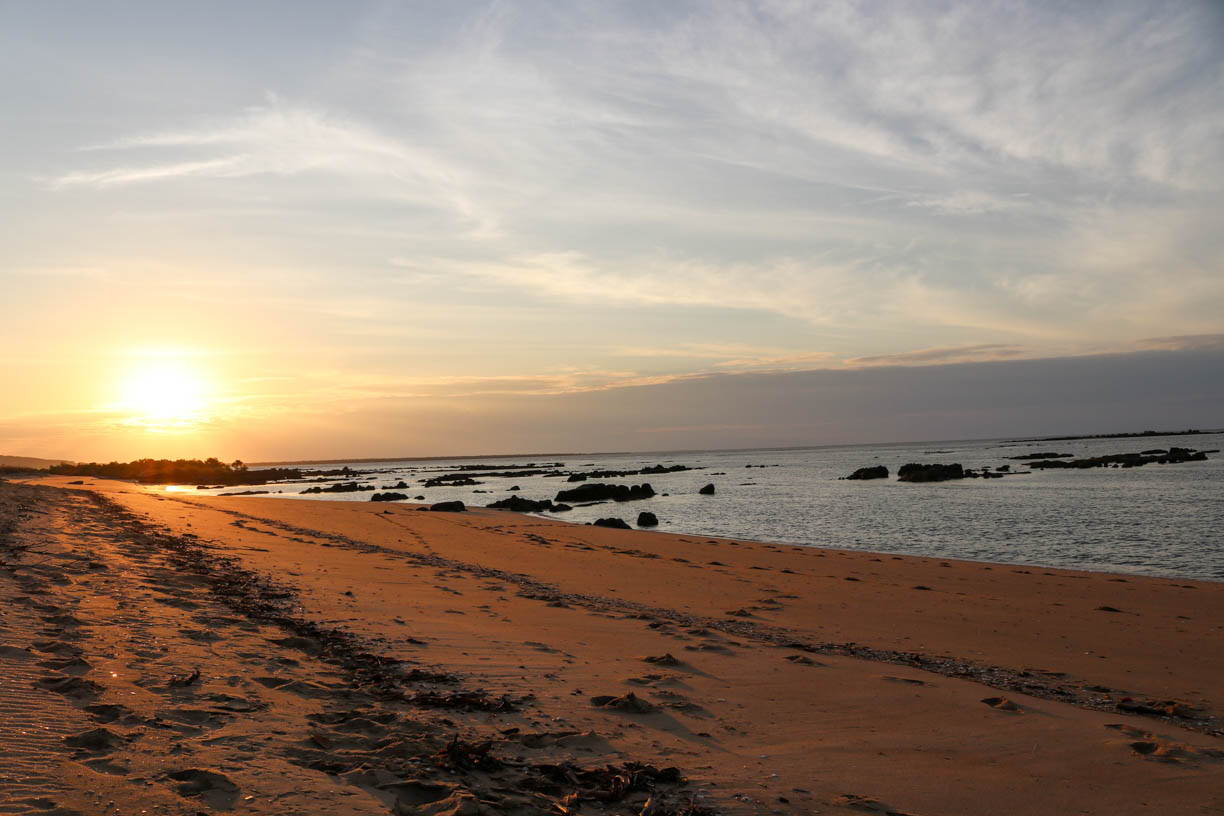 Beautiful beaches around Kalumburu - no wonder everyone loves going bush, camping + fishing!
---