MANGROVE WORM - PRINT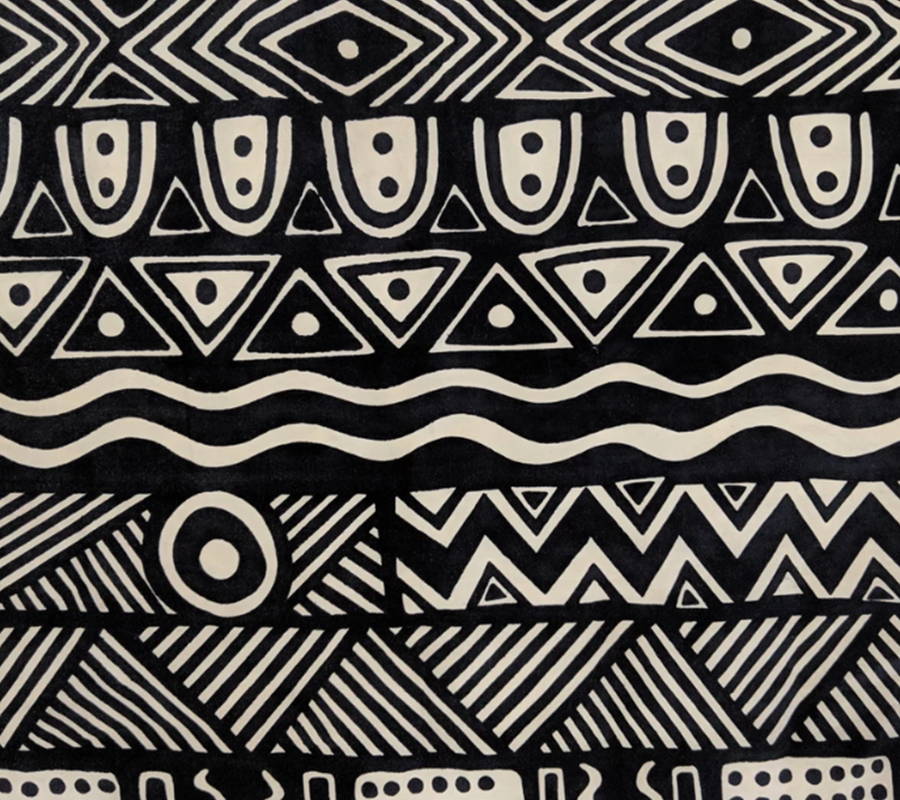 Mangrove Worm - Yuwurli
By Angelo Munkara
---
ART STORY
This design was created at a Tiwi Design workshop with Ray Young in 1988.
Yuwurli worm are chopped from the stems of dead mangrove root and eaten raw.
The Tiwi place the worm in the mouth head first and run their fingers down their body to squeeze the mud out. The head is bitten off and discarded.
Yuwurli worm is bush medicine when eaten during the right season.
---
---
ABOUT THE ARTIST
Angelo Munkara was born in 1958. He was active as an artist at Tiwi Design in the 1970s and 1980s, working as a painter, print maker and carver.
He now works at the Tiwi Shire council on Bathurst Island.
See more at: tiwidesigns.com
---
---
---