PANDANUS - PRINT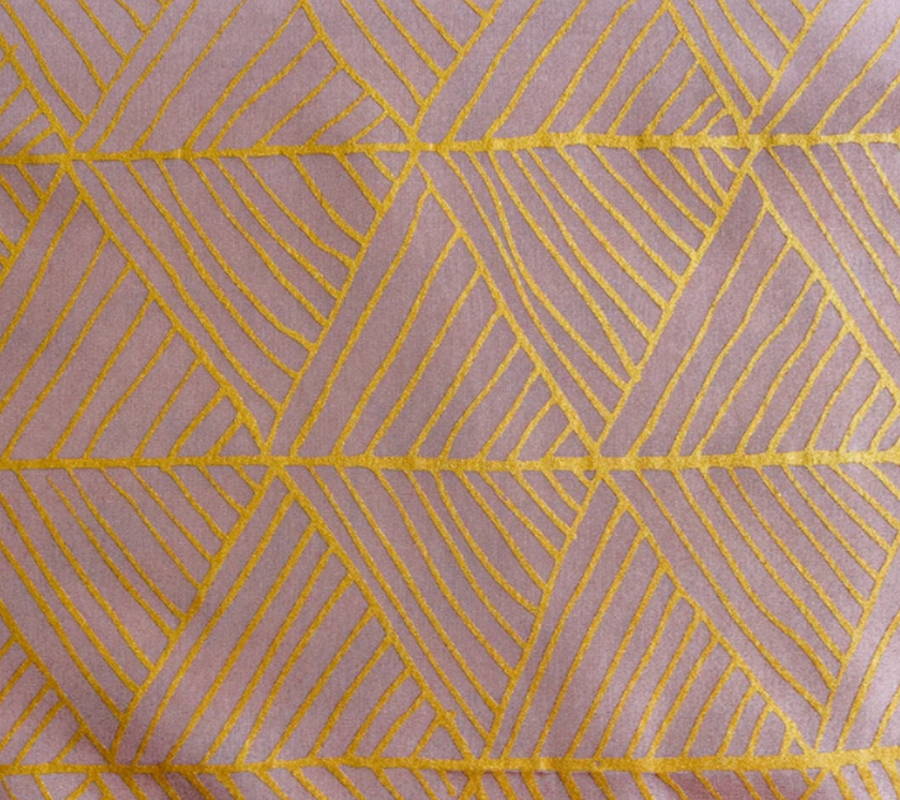 Pandanus  
By Osmond Kantilla
---
ART STORY
Osmond designed his 'pandanus' print in 1986. Pandanus is Osmond's father's clan group.
"My brothers and sisters follow the footsteps of my father's clan when we dance at ceremony. My dad used to be a song writer and a dancer and that is why I did a design called pandanus in memory of him. When you see that pandanus tree out bush it is very green with long pointy leaves. I had those ideas in mind when I made my design."
---
---
ABOUT THE ARTIST
Osmond (b. 1966) is a master printer with over 20 years practical experience of printing textiles at Tiwi Design.
His country is Wurruranku, and his skin group is Marntimapila (Stone).
He has exhibited widely across Australia (and London!), and his work is held in many public collections, including the National Museum of Australia and Art Gallery of South Australia. For many years Osmond supervised the translation of original artworks onto screens, and managed the production of hand printed fabrics. Osmond has designed many screens himself and enjoys the artistic process of mixing colours and matching them to fabrics and designs.
See more at: tiwidesigns.com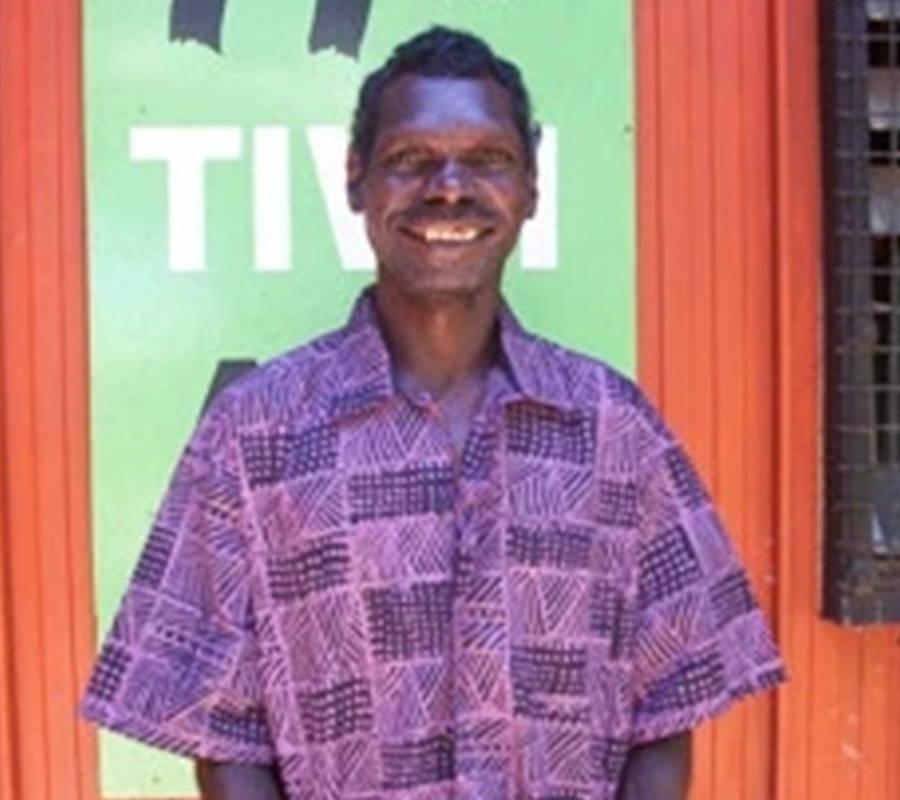 ---