ROCK FORMATIONS - ART STORY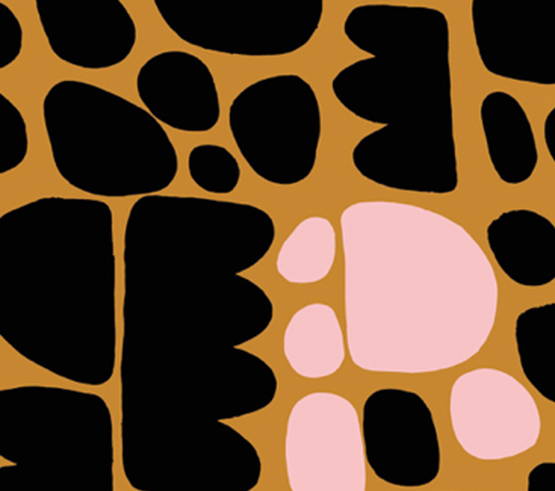 Puli Puli - Rock Formations
By Keturah Zimran

---
Keturah depicts the puli puli (rocks) at two different sites. She paints the landscapes at Haasts Bluff where she grew up and also at Karrkurrutintja (Lake McDonald in Pintupi), located west of Kintore along the WA/NT border. Karrkurrutintja country is an important site of the Pilkati (snake) Tjukurrpa (dreaming) of Kaniya Kutjarra (two
carpet snakes, two brothers, two Tjangalas).
This story was passed down to her from her grandmother, Narputta Nangala Jugadai, who was born there. Narputta was passed down this story from her father, Talaku Tjampitjinpa. Both Keturah's grandmother and mother, Molly Jugadai painted this same country. Keturah has been inspired by the painting legacy and tutorage from her grandmother and mother, though has developed a distinctive style over her practice. Keturah uses different colours and hues to depict the ways the puli puli change colours with the weather, especially at sunrise and sunset. "The sand hills I paint are my mother's story and the rocks I paint are my own story. My paintings are about my story and my mother's…I like to paint; painting helps me forget my troubles. I paint every day. My Grandmother used to say to me when I was younger: "One day you will paint."
---
---
ABOUT THE ARTIST
Keturah is an established Luritja and Pintupi artist, who comes from a long line of acclaimed artists. Her grandmother Narputta Nangala Jugadai was painting from the beginning of the desert painting movement in the 1970s, and was the founding artist of Ikuntji Artists. Keturah's grandfather's brother - Uta Uta Tjangala -was also a foundingmember of the acrylic paint movement Ikuntji Artists, Haasts Bluff NT at Papunya. Her mother - Molly Napaltjarri Jugadai – and grandmother have both passed away, leaving Keturah as the only remaining daughter to be painting their country and stories.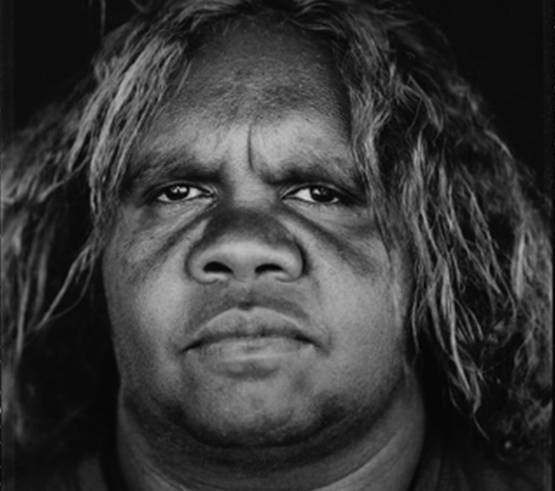 ---
Art centre - Ikuntji Artists
Ikuntji Artists is located in Haasts Bluff community, which is 230km west of Alice Springs, in the West MacDonnell Ranges. Ikuntji Artists was the first art centre established for women of the Western Desert art movement. Ikuntji Artists has many internationally renowned artists, who are represented in galleries and institutions around the world. Their art is famous for bold colour choice, decisive brush strokes, and rich cultural storytelling.
---