WOMEN'S BUSINESS - ART STORY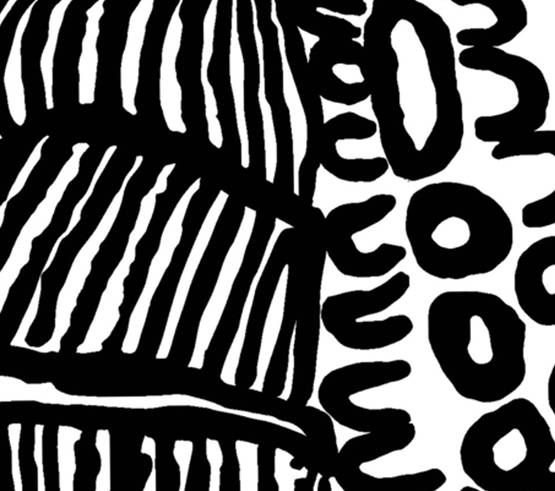 Women's Business  
By Mavis Nampitjinpa Marks

---
In this design, Mavis depicts women's business. She paints the women's ceremonial dancing at Mt Liebig, close to where she was born and where she has lived most of her life.
Using bold brush strokes, she depicts the designs traditionally used
for ceremonial body painting."
---
---
ABOUT THE ARTIST
Mavis is an accomplished Luritja Pintupi artist; born at Newhaven, 360km North West of Mpwartne (Alice Springs). She has been widely exhibited around Australia and the world. She is the sister of renowned Western Desert a Artists Ronnie Tjampitjinpa and Smithy Zimran Tjampitjinpa. She enjoys traveling to Kintore to visit with her sister Yuyuwa; and to Alice Springs to see her sister Gina. Mavis moved to Haasts Bluff as a teenager with her mother. When she married she moved to Mt Liebig with her husband and began to paint at the art centre there. Mavis returned to Haasts Bluff after the death of her husband, later moving to Papunya. Mavis likes to paint the women's Ceremonial Dancing at Mt Liebig, and depicts their body painting designs. She also paints the story given to her by her grandfather of Kalipinpa, the Water Dreaming, which comes from her mother's side. She has raised five children as her own, and her daughter Sylvana Marks, is also an artist.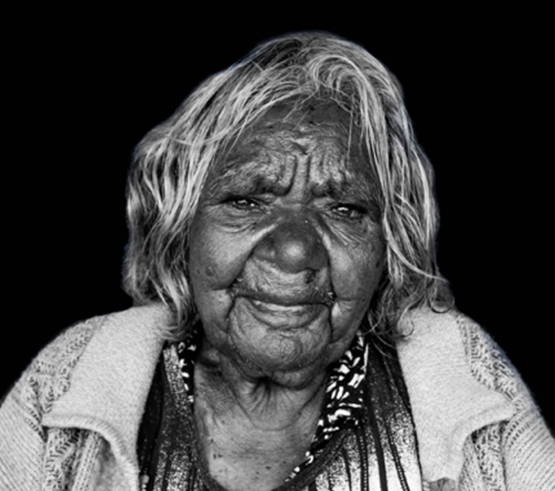 ---
Art centre - Ikuntji Artists
Ikuntji Artists is located in Haasts Bluff community, which is 230km west of Alice Springs, in the West MacDonnell Ranges. Ikuntji Artists was the first art centre established for women of the Western Desert art movement. Ikuntji Artists has many internationally renowned artists, who are represented in galleries and institutions around the world. Their art is famous for bold colour choice, decisive brush strokes, and rich cultural storytelling.
---