Hi 👋🏽 Amanda here!
This year has been a pretty momentous one for Troy and I. Along with officially taking on the Magpie Goose business, we've been working towards launching a physical retail and gallery space to celebrate all things First Nations art and culture.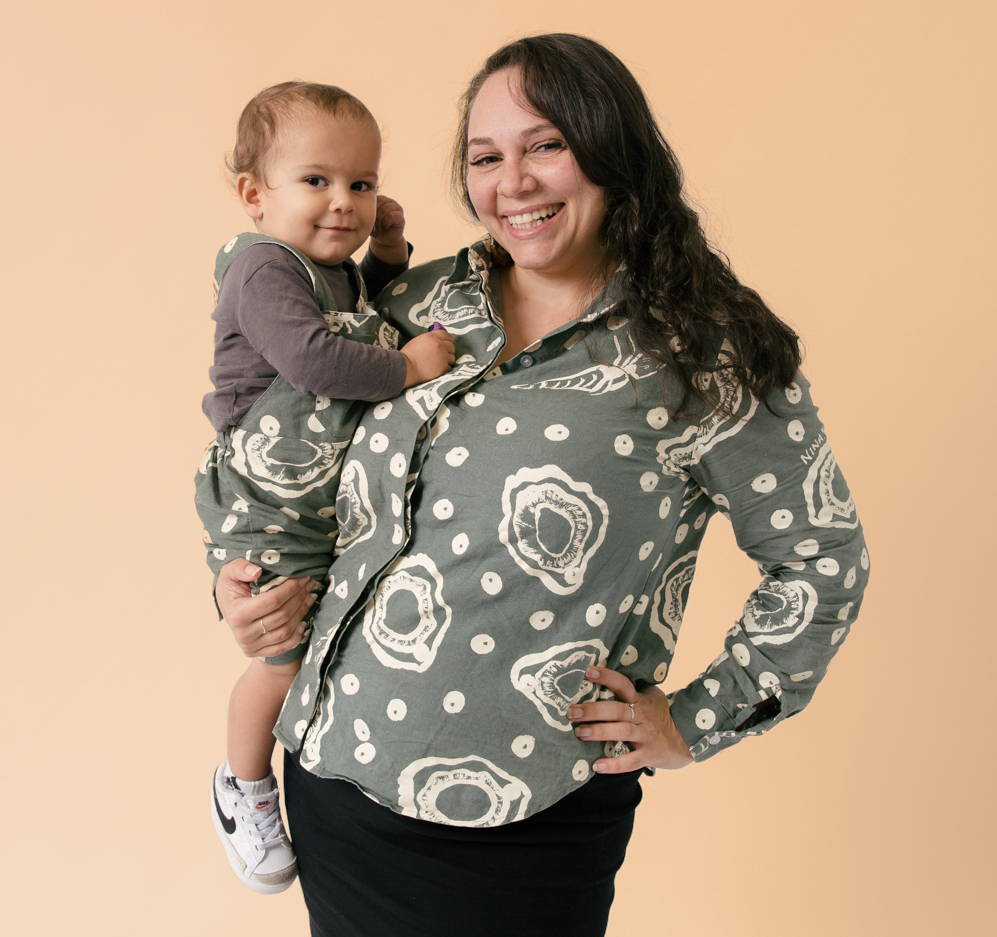 We are so proud to announce that Aboriginal Art Co is now open! We're located at the Art Bank in Brisbane's cultural precinct, and our space is full of incredible paintings, ceramics, weavings and artefacts - along with the full Magpie Goose clothing range!
Aboriginal Art Co is representative of our longstanding passion and commitment to promoting and empowering First Nations artists by creating innovative and inclusive platforms to showcase their talent!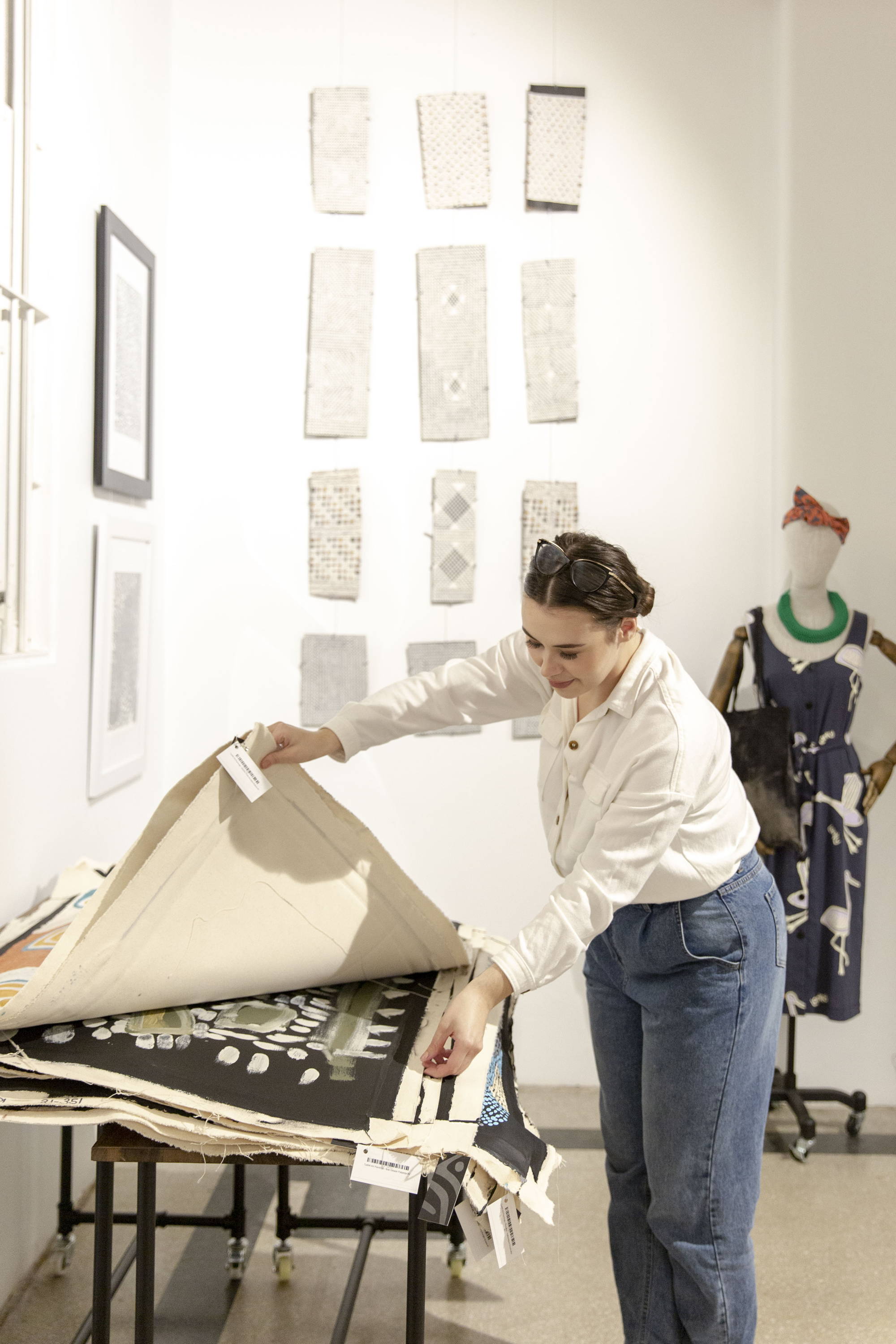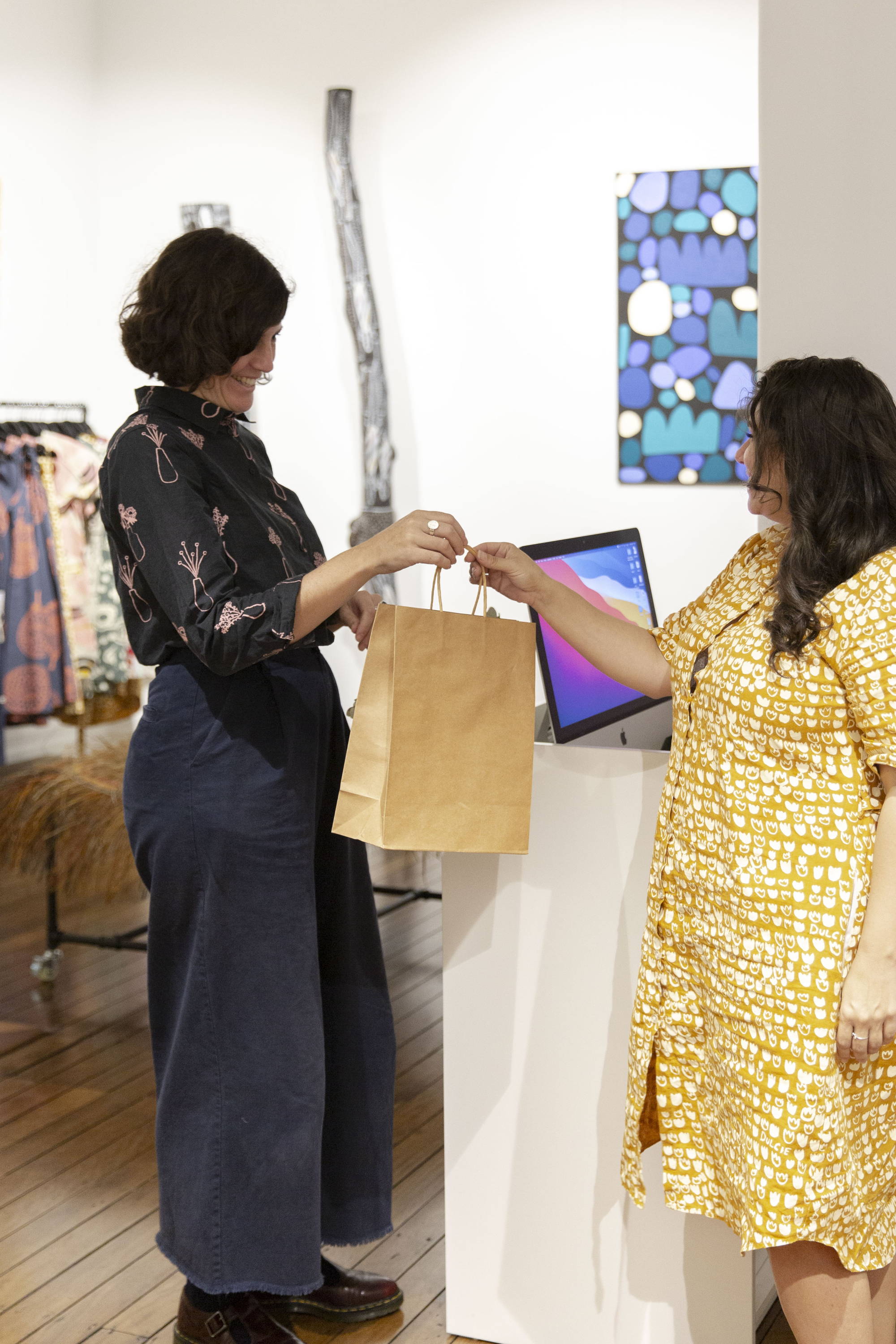 We created Aboriginal Art Co because we saw the need for a trusted brand to bring authentic and ethically produced products to the market. It is a direct response to a troubling reality - in 2016, up to 80% of Indigenous art and products sold in the souvenir market were fake!
This new gallery + retail space gives shoppers ethical purchasing choices in the Aboriginal art world. At Aboriginal Art Co we're creating something with warmth, integrity and heart - a place where everyone feels welcome to celebrate First Nations art and culture. We're all about creativity and culture, experience and authenticity, leadership and independence.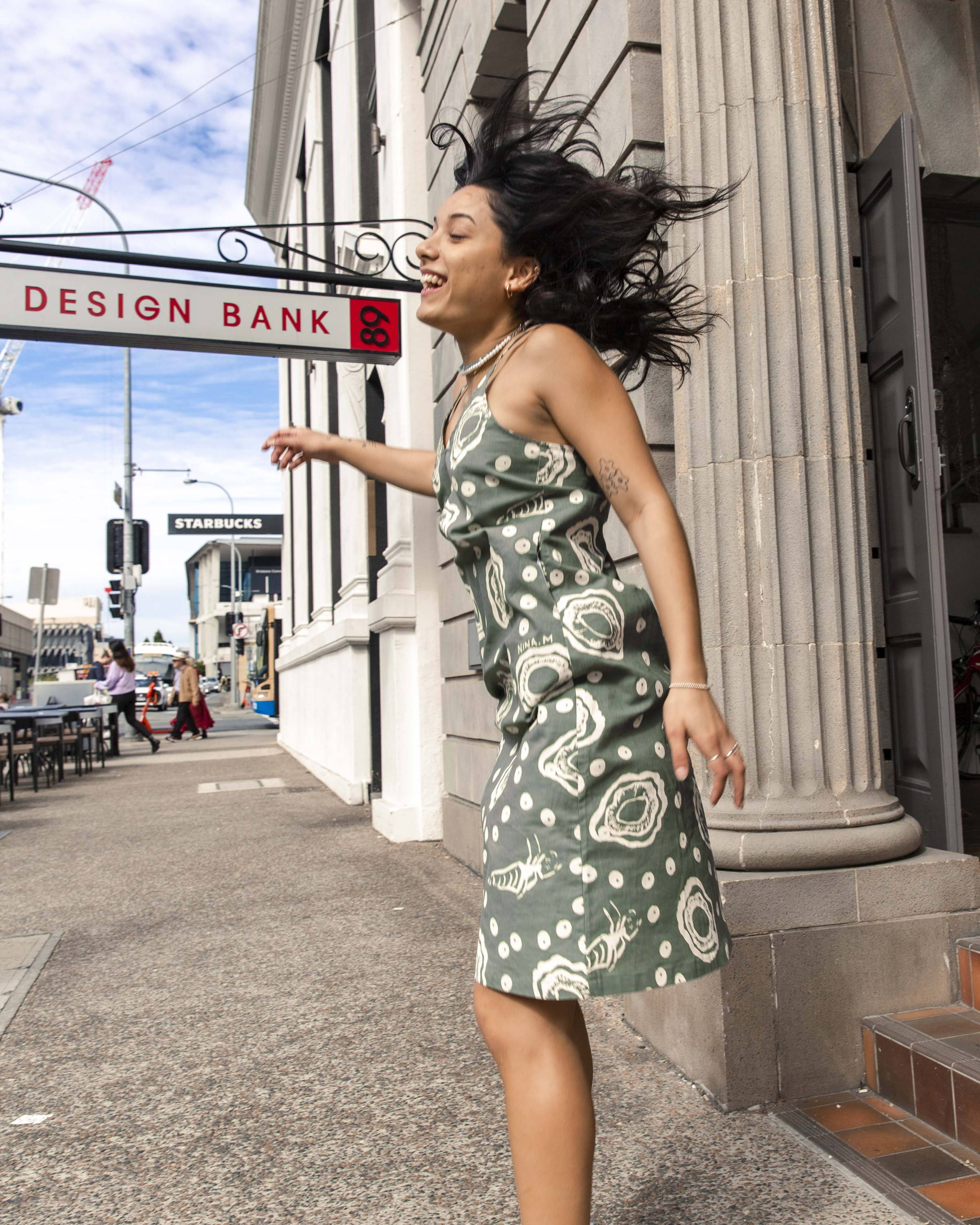 We are situated in an historic Commonwealth bank building, with the Magpie Goose office just upstairs! As an Aboriginal-led organisation there's something nice about reclaiming an old colonial space. We've converted a dark old vault (where all the gold / money was stored) into a modern gallery space for emerging artists; we've got an artist-in-residence studio upstairs; and there's an internal courtyard that can be used for workshops and gatherings.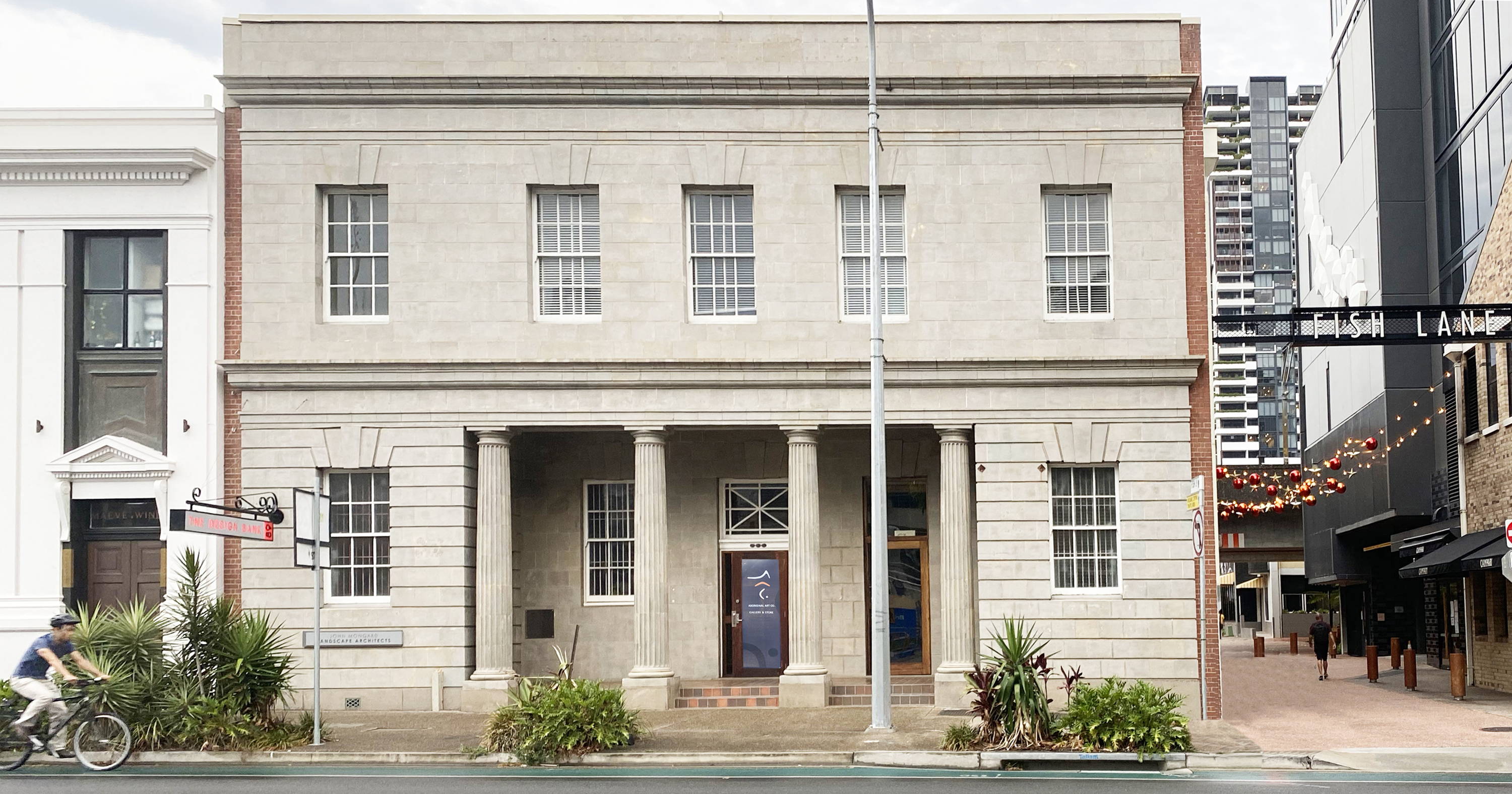 We're excited to collaborate with artists on new product offerings, and develop more opportunities for the wider community to connect with and celebrate incredible First Nations art from across the country!
If you're based in Brisbane/Meanjin we'd love to see you for a visit! And to the rest of the country - we can't wait until we can all see each other again.
Cheers,
Amanda