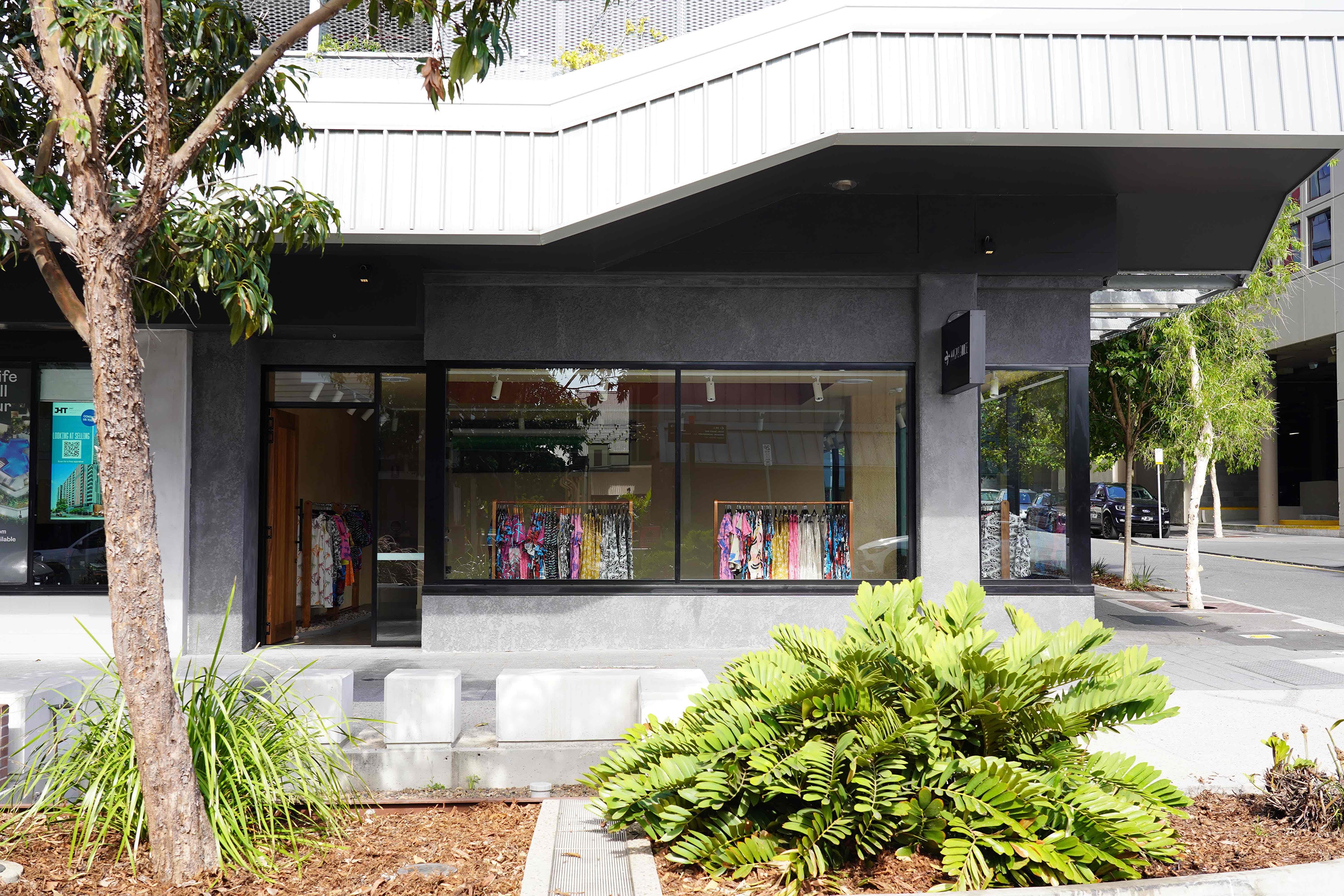 We've opened a flagship store!
We're so excited to bring our online offering to the streets with our very first brick and mortar store which opened this week in Bowen Hills, Meanjin/Brisbane. We co-designed the flagship store w...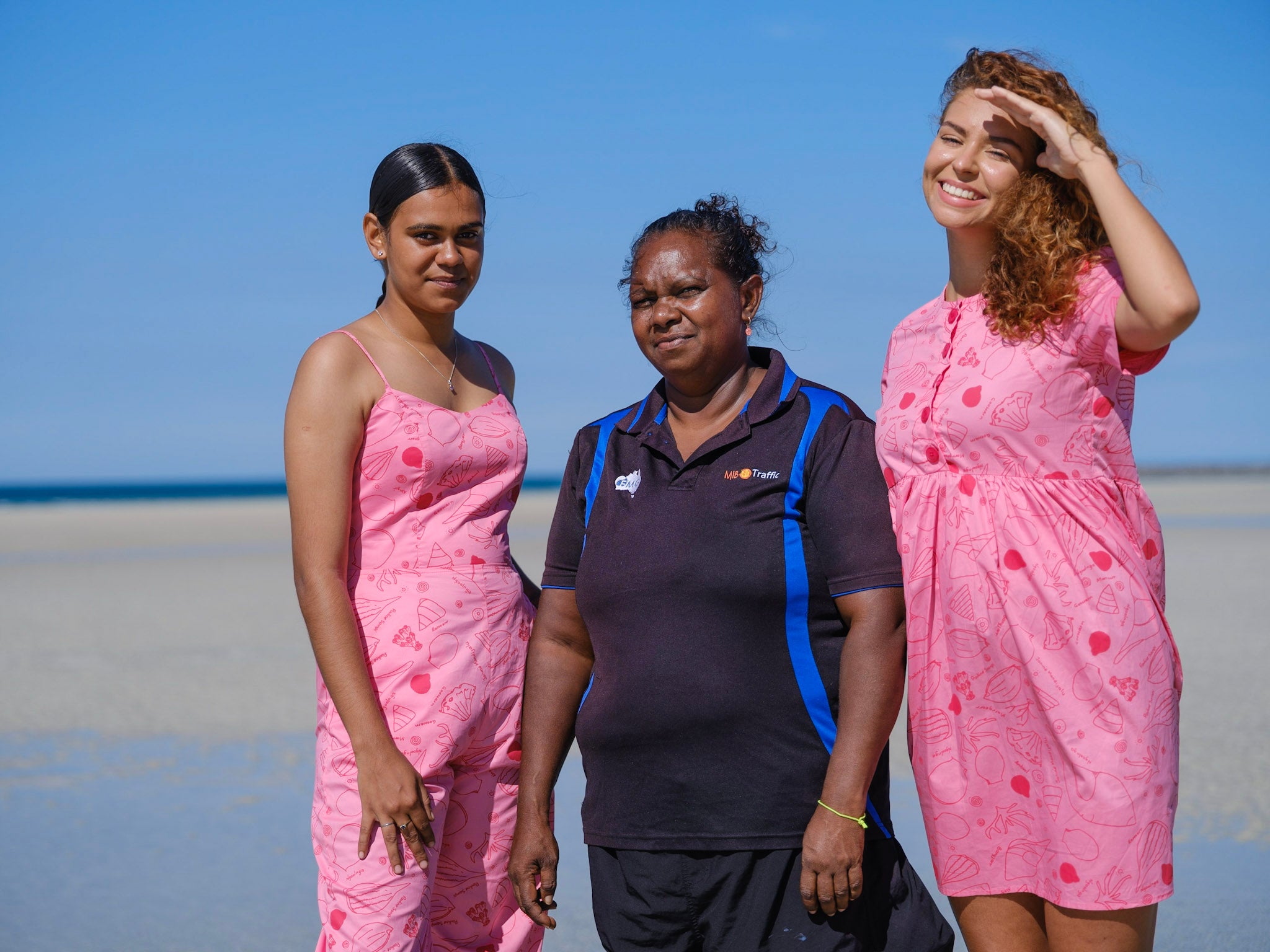 The Ardyaloon collection comes from the Ardyaloon / One Arm Point community on Bardi / Jawi Country. It's 2500km north of Perth, two-and-a-half hours drive north of Broome, and is located on the ti...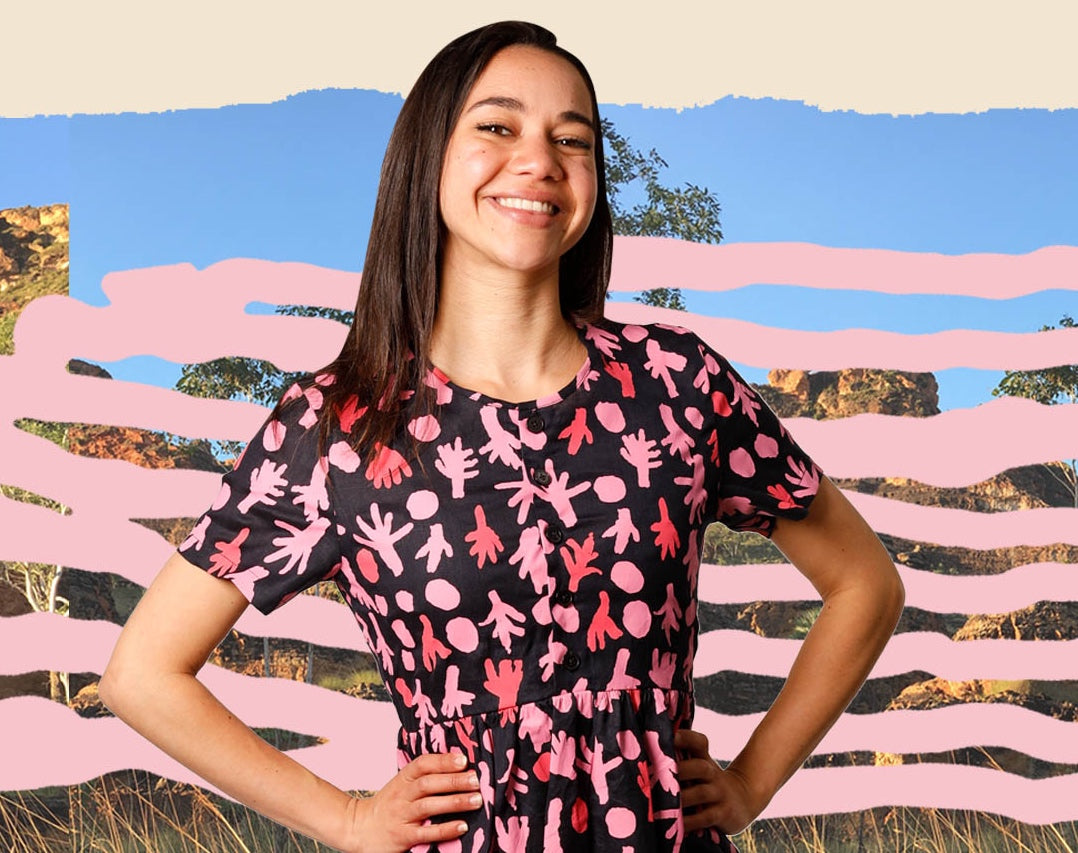 EMPLOYMENT VACANCY – OPERATIONS MANAGER Job Type: Permanent, 4-5 days Location: Brisbane Reports to: Managing Director  We're looking for an Operation Manager to join our team! The role will inclu...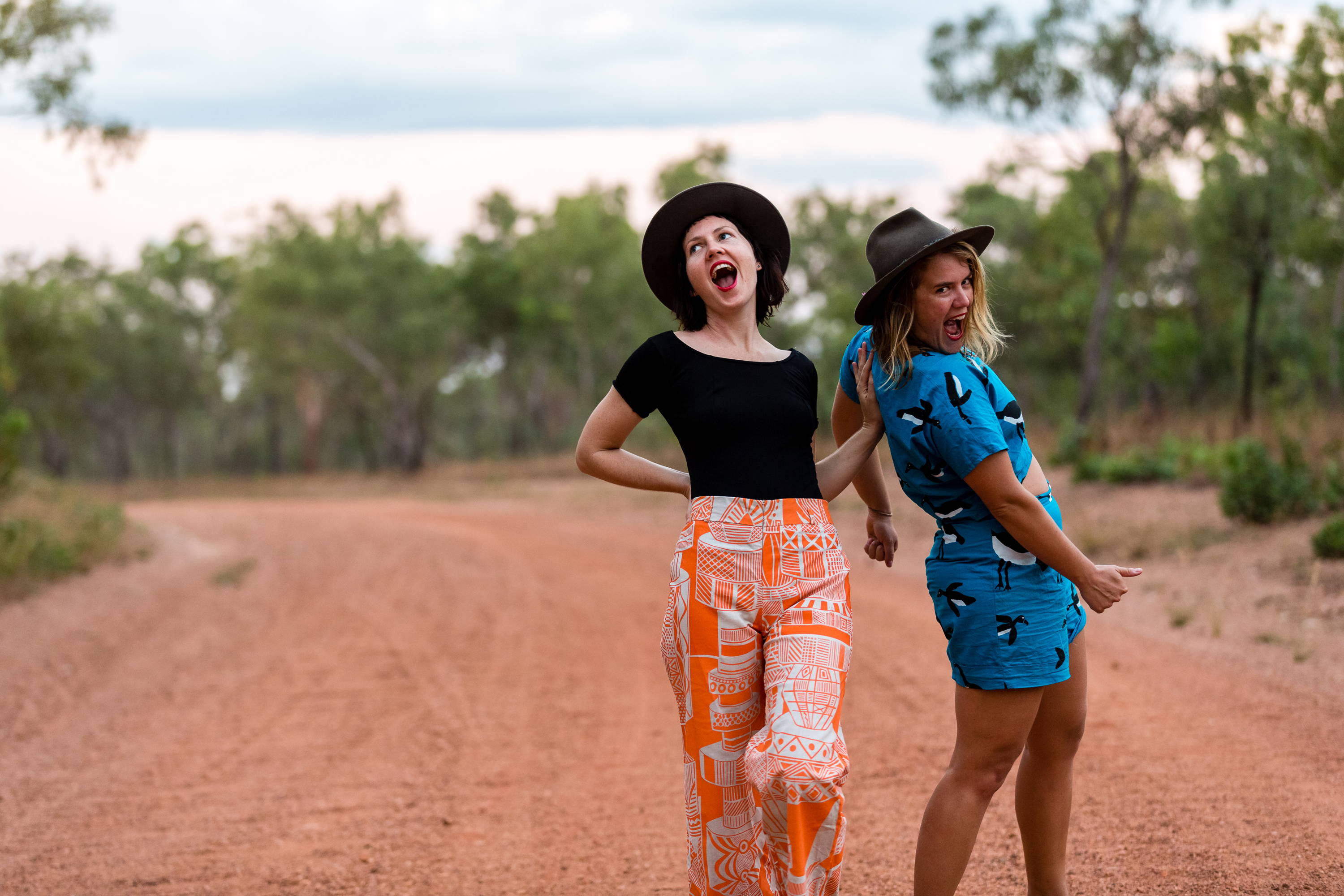 Goodbye from Maggie and Laura👋🏽
It feels like a lifetime ago when Laura asked me over a beer in Darwin, "what would you be doing if you weren't working as a lawyer??" That was in April 2016 and my answer, "something with the incr...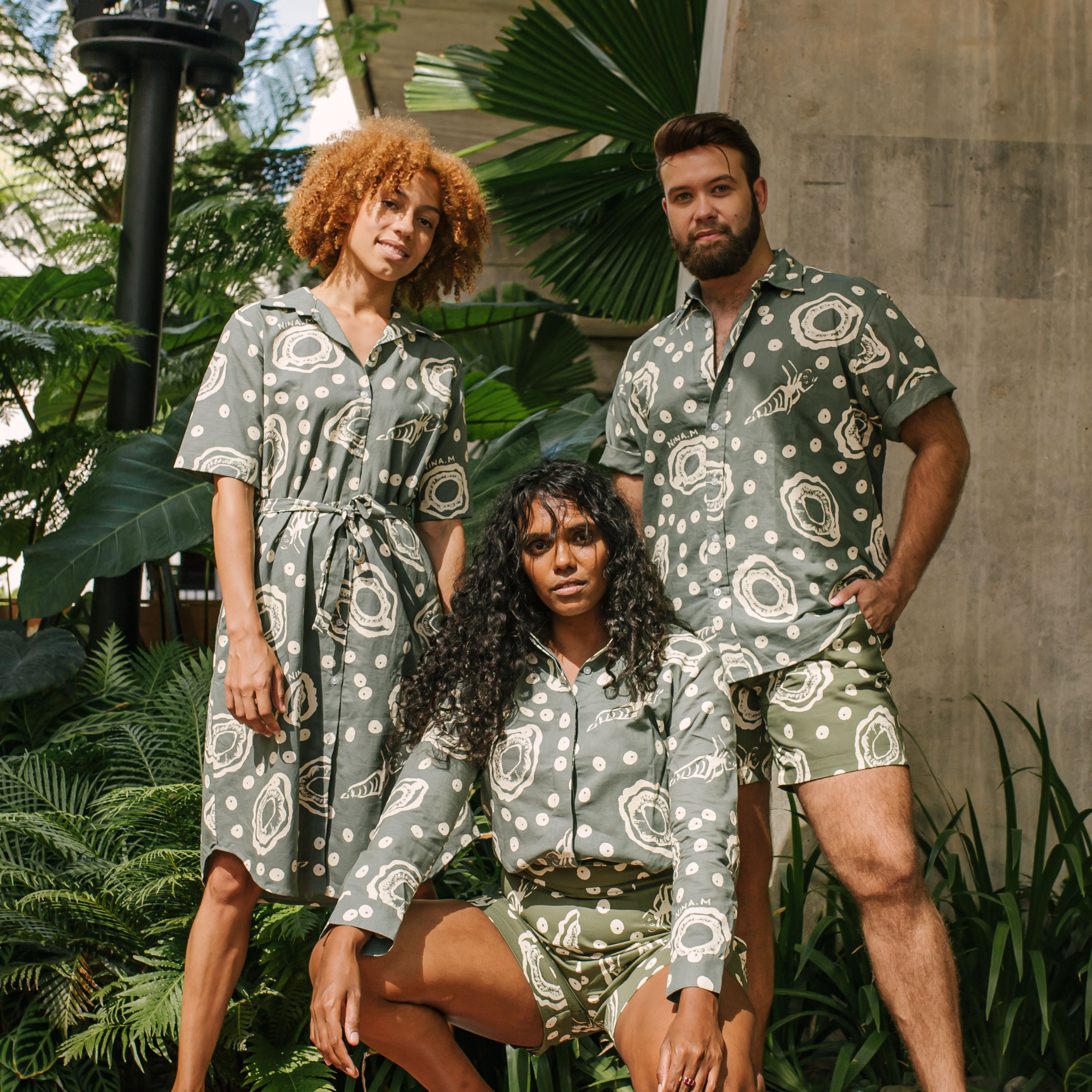 There's been some big big changes in the business; and as always, some incredible impact created for our artists and industry partners!  Here's our impact wrap up for 2021.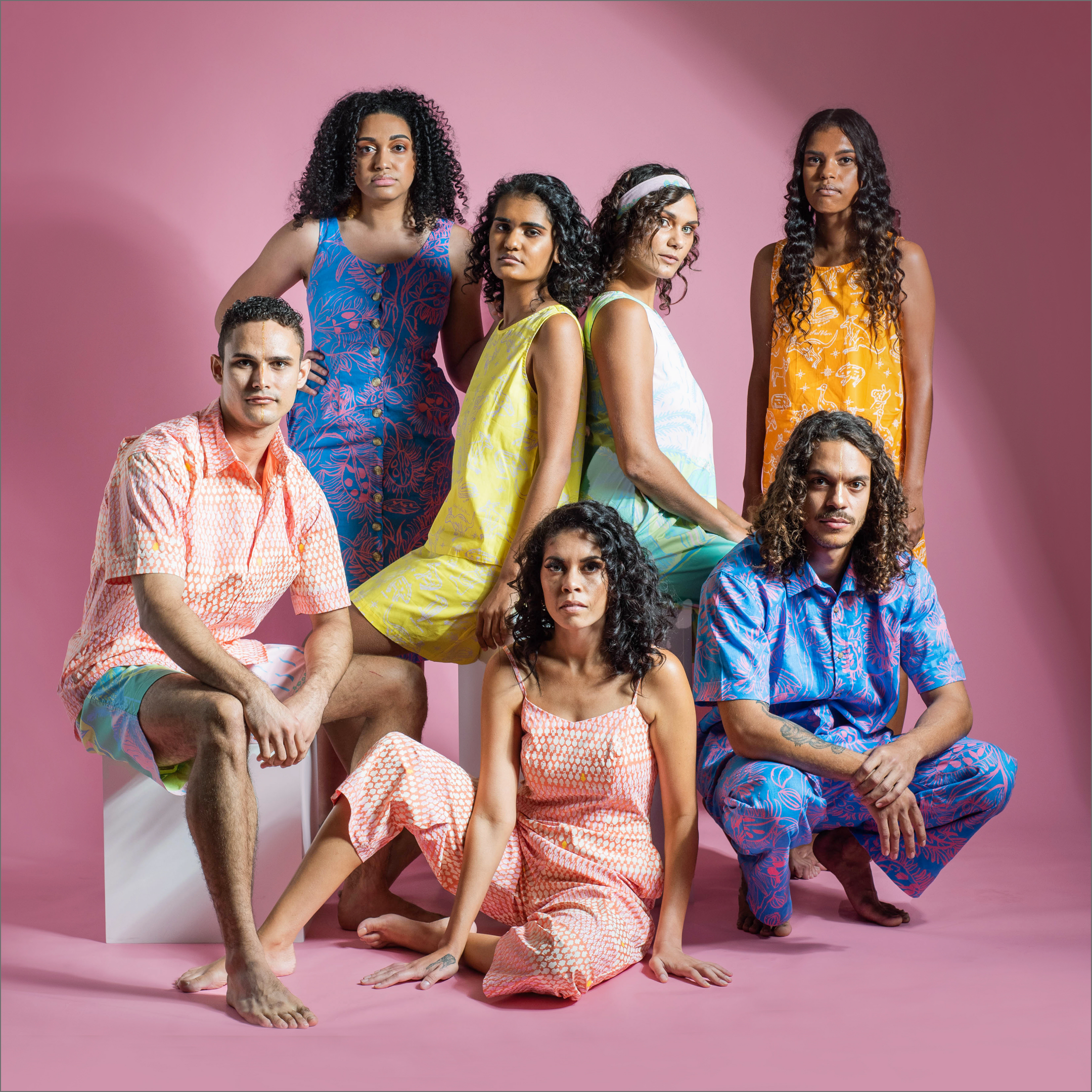 Neon Reef is a collection of unique designs from four Aboriginal artists across Tropical QLD! Just in time for summer, this collection is colourful and LOUD.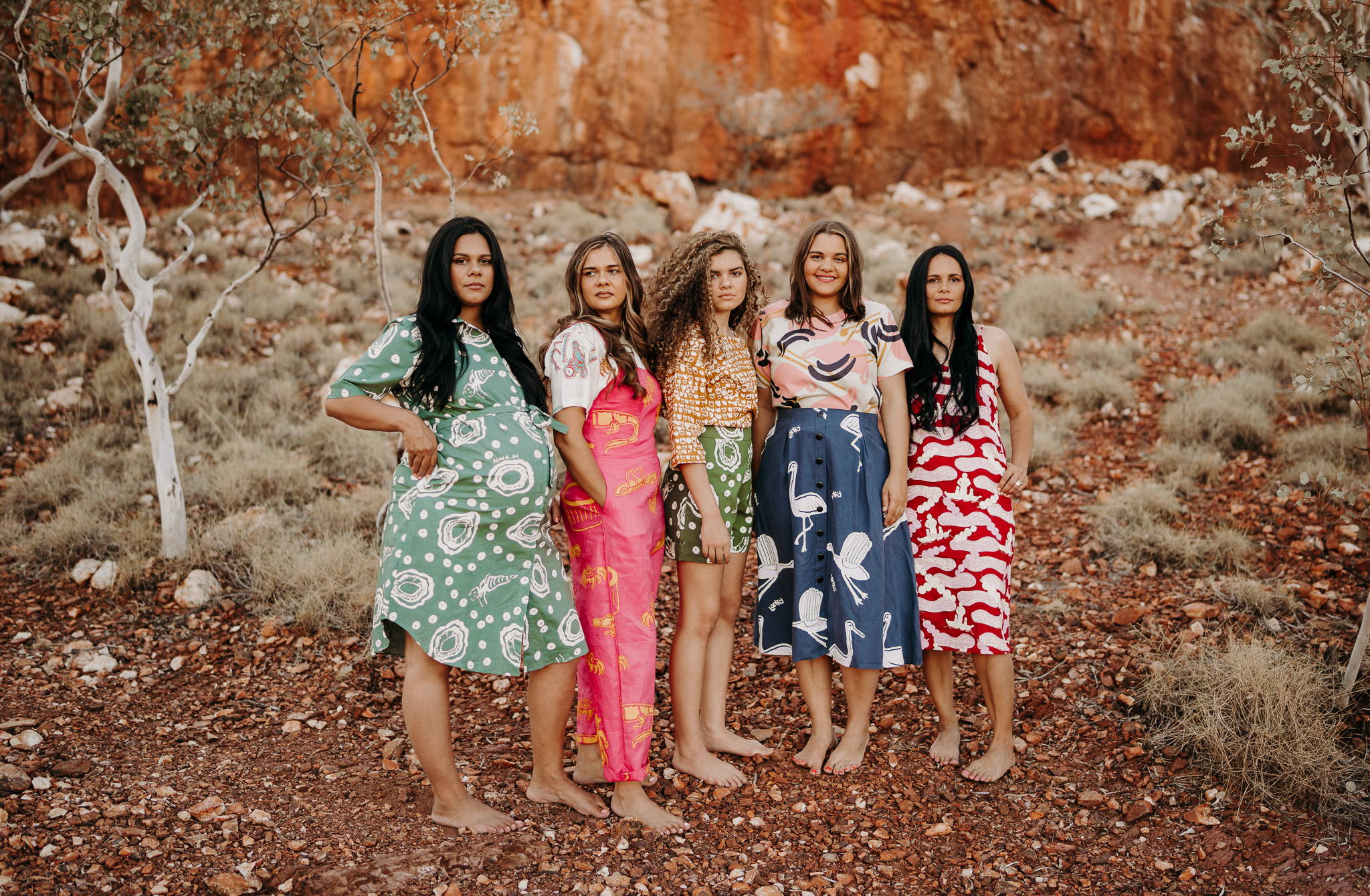 Kalumburu on Kalkadoon country!
We haven't been able to get out to remote communities throughout 2020 and 2021 due to Covid, so we were really excited when the opportunity to come up to commission a shoot from the Cungelella Art...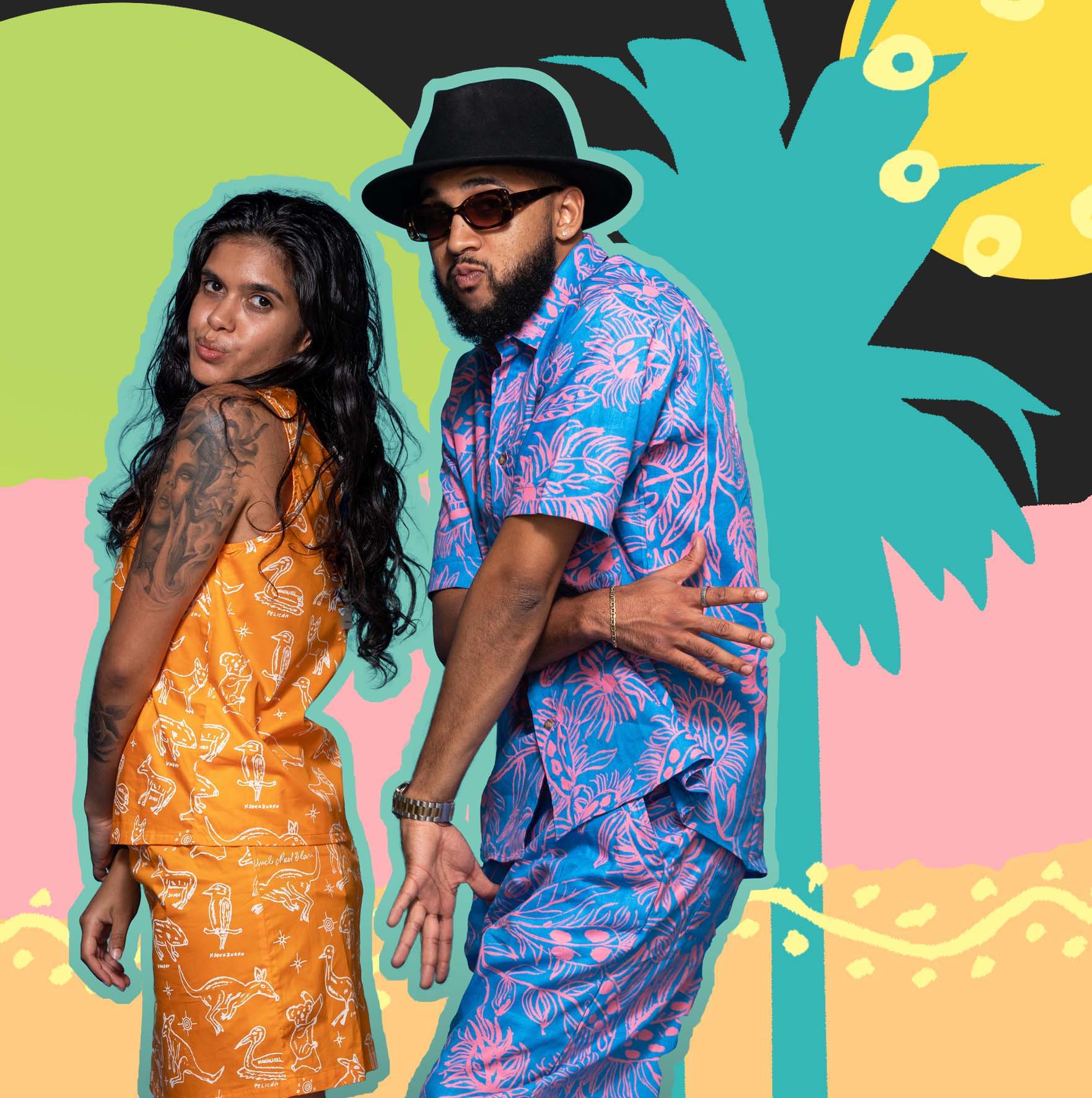 The story of the Neon Reef collection! 🏝
How did the Neon Reef collection come about!? Back in March 2021, Magpie Goose co-founders handed over the business to art world powerhouse couple Troy + Amanda. While Troy + Amanda had a lot of ...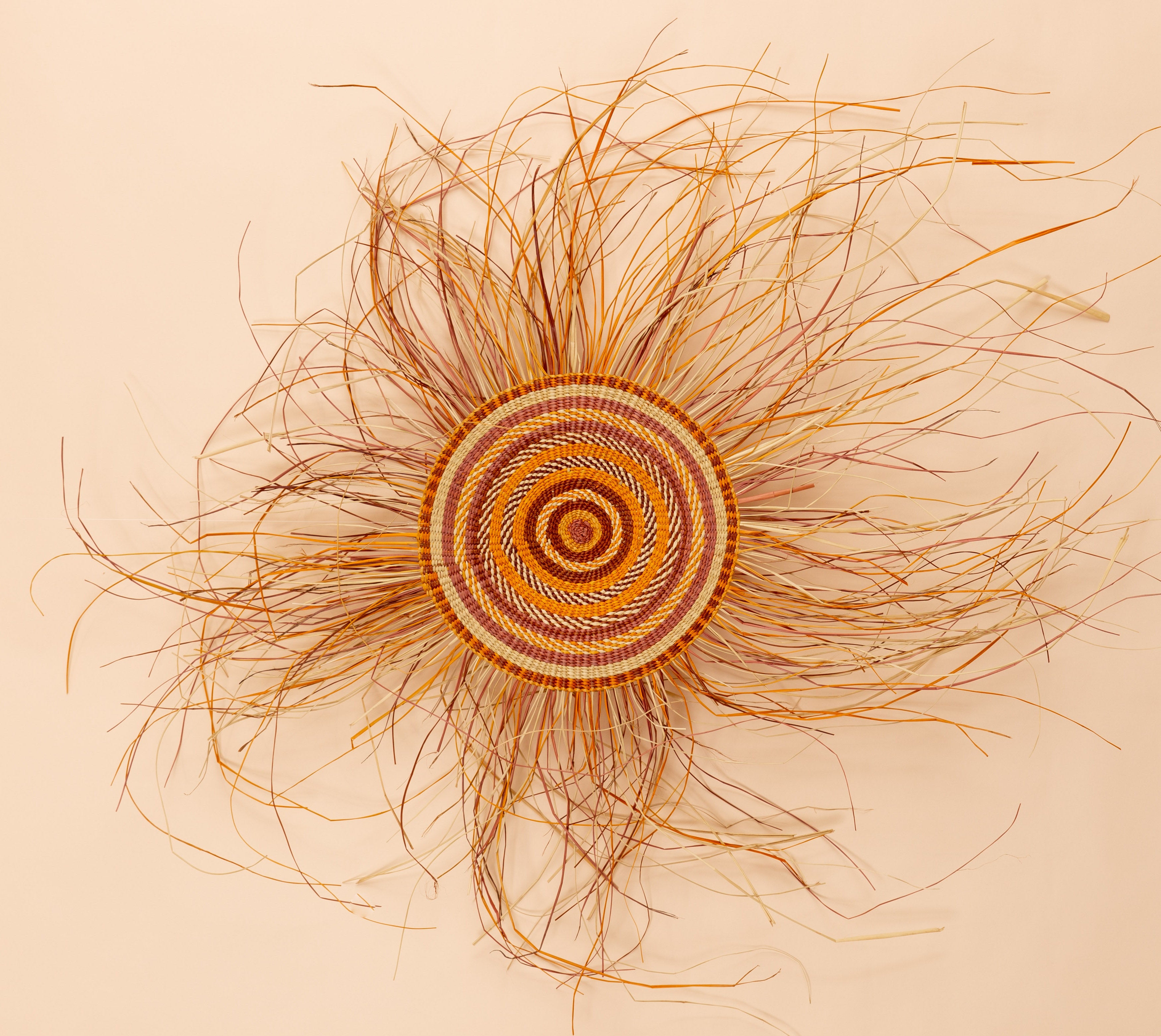 Aboriginal Art Co - our other hustle!
We are so proud to announce that Aboriginal Art Co is now open! We're located at the Art Bank in Brisbane's cultural precinct, and our space is full of incredible paintings, ceramics, weavings and...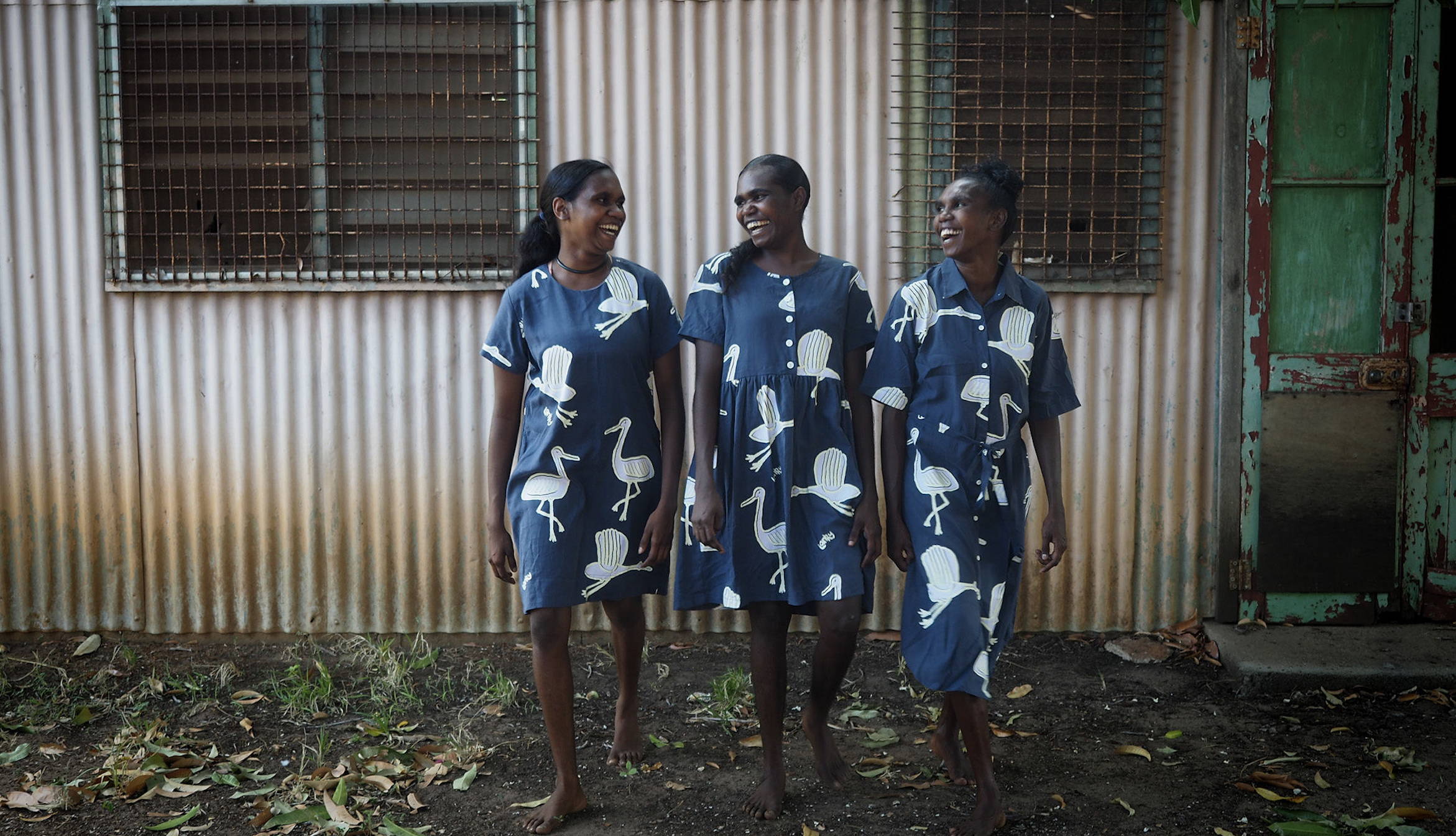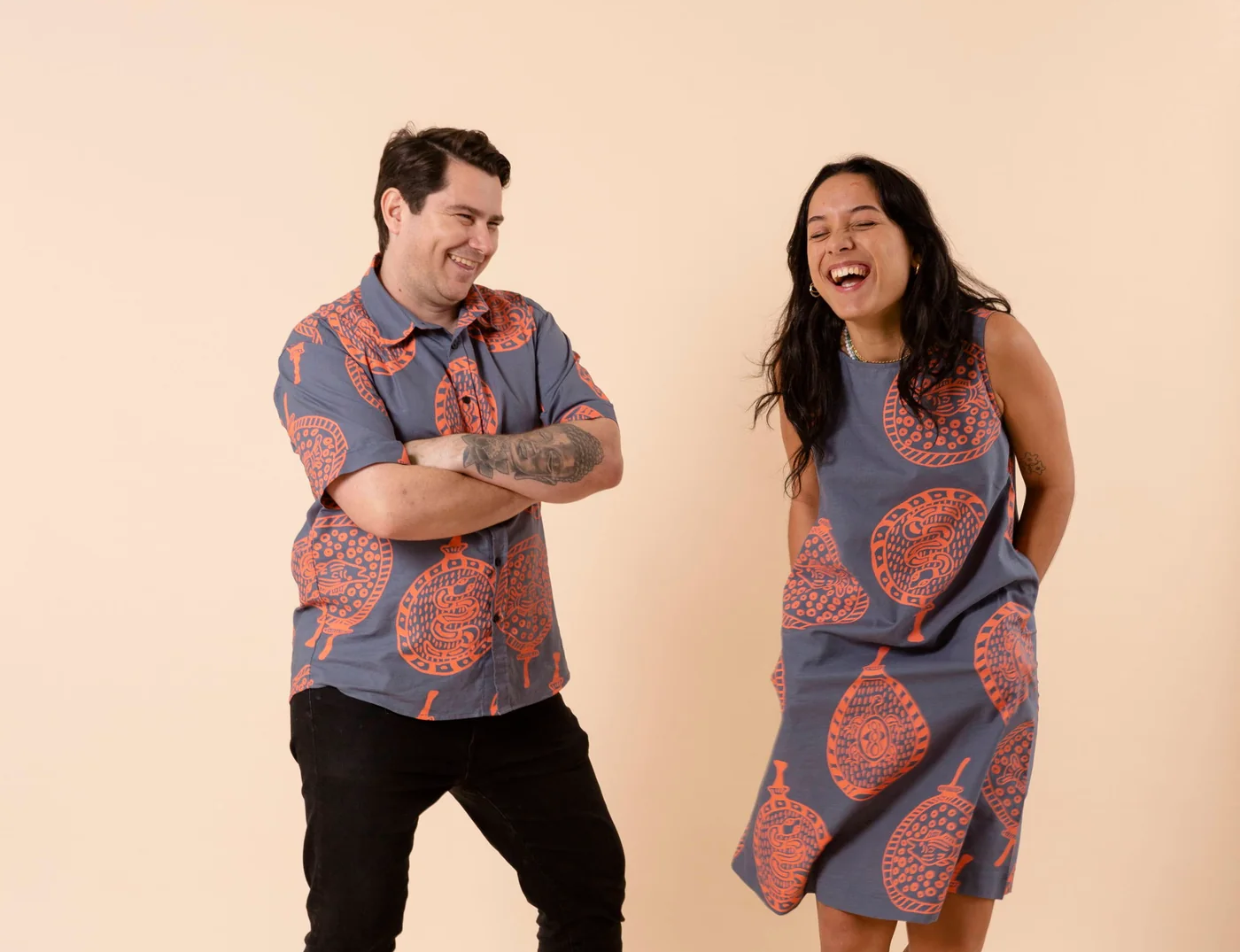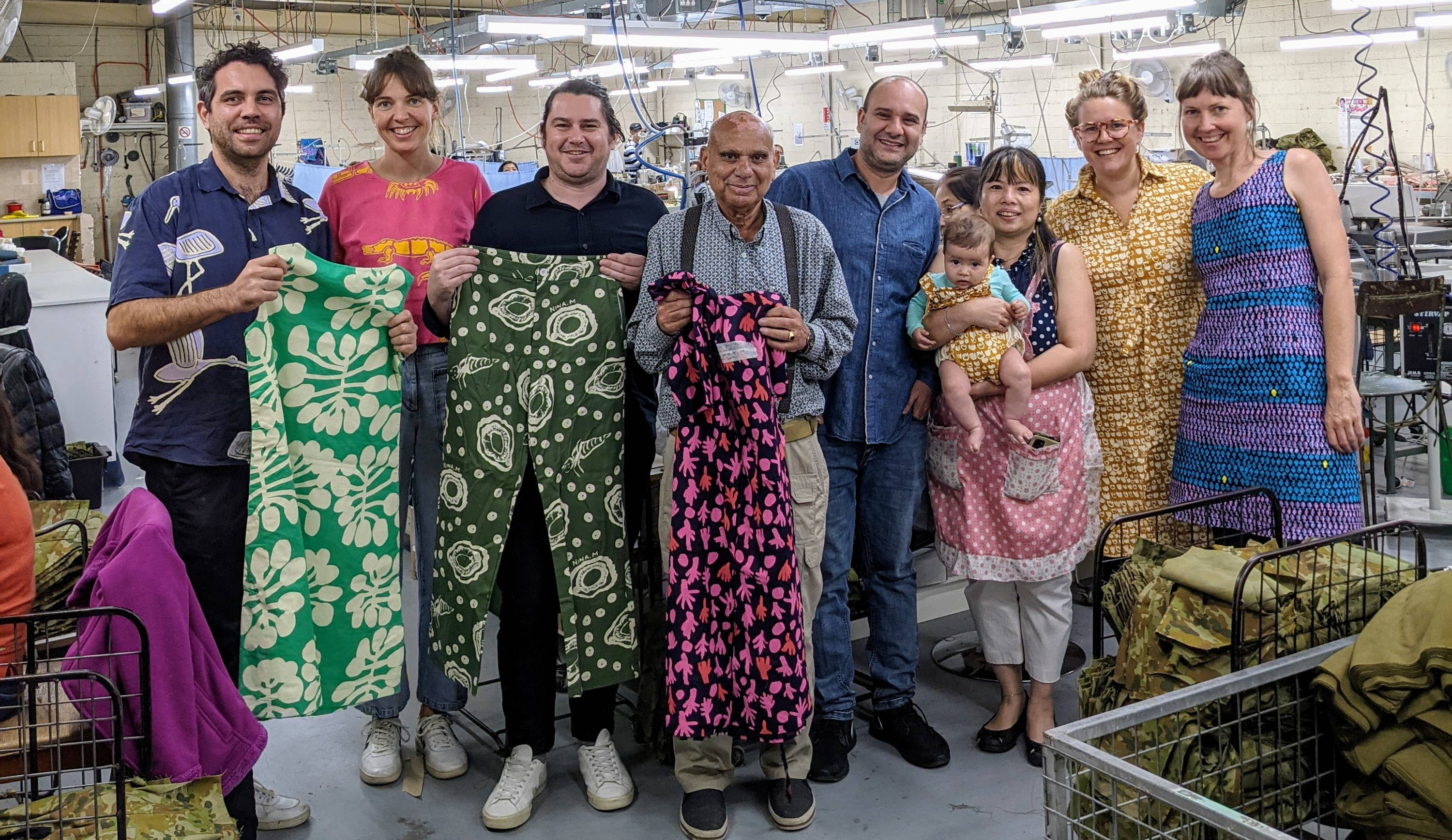 Making Magpie Goose - Sphinx visit + Video!
Maggie here! I've jumped on to tell you all about our recent trip to visit Sphinx (our manufacturing heroes!) in Sydney last month. It was a real treat to see Tom and Hassan again (it had been ove...
Magpie Goose acknowledges the Traditional Custodians of the land on which we live, work and trade. We acknowledge their ongoing connection and custodianship for Country.
We pay our deep respects to all Aboriginal and Torres Strait Islander people, particularly those who we work and collaborate with.
Always was, always will be.