Hi from the new owners of Magpie Goose!
We are so excited and humbled by the overwhelmingly positive response to the Magpie Goose transition to Aboriginal ownership and wanted to take this opportunity to introduce ourselves.
I'm Amanda Hayman, a proud Murri woman, I grew up in Logan city (halfway between Bris and the Gold Coast) and my cultural connections are to Wakka Wakka and Kalkadoon. My partner, Troy Casey, grew up on the north side of the river, and he is a proud Kamilaroi man, with family spread from Walgett to Colliei and surrounds. We now live in Brisbane city with our little charismatic son Charlie.
I have a degree in Visual Art, and Troy has a degree in journalism. I did a long stint at the State Library of Queensland working in Kuril Dhagun - the Indigenous Knowledge Centre where I made many, many beautiful connections with Aboriginal and Torres Strait Islander communities in Brisbane and across the state.
Troy started off in the Federal government as a graduate doing placements in the Environment Department, including the Indigenous Ranger Program; and then worked with CareerTrackers, an Indigenous internship program; before working at the very deadly creative agency Carbon Creative.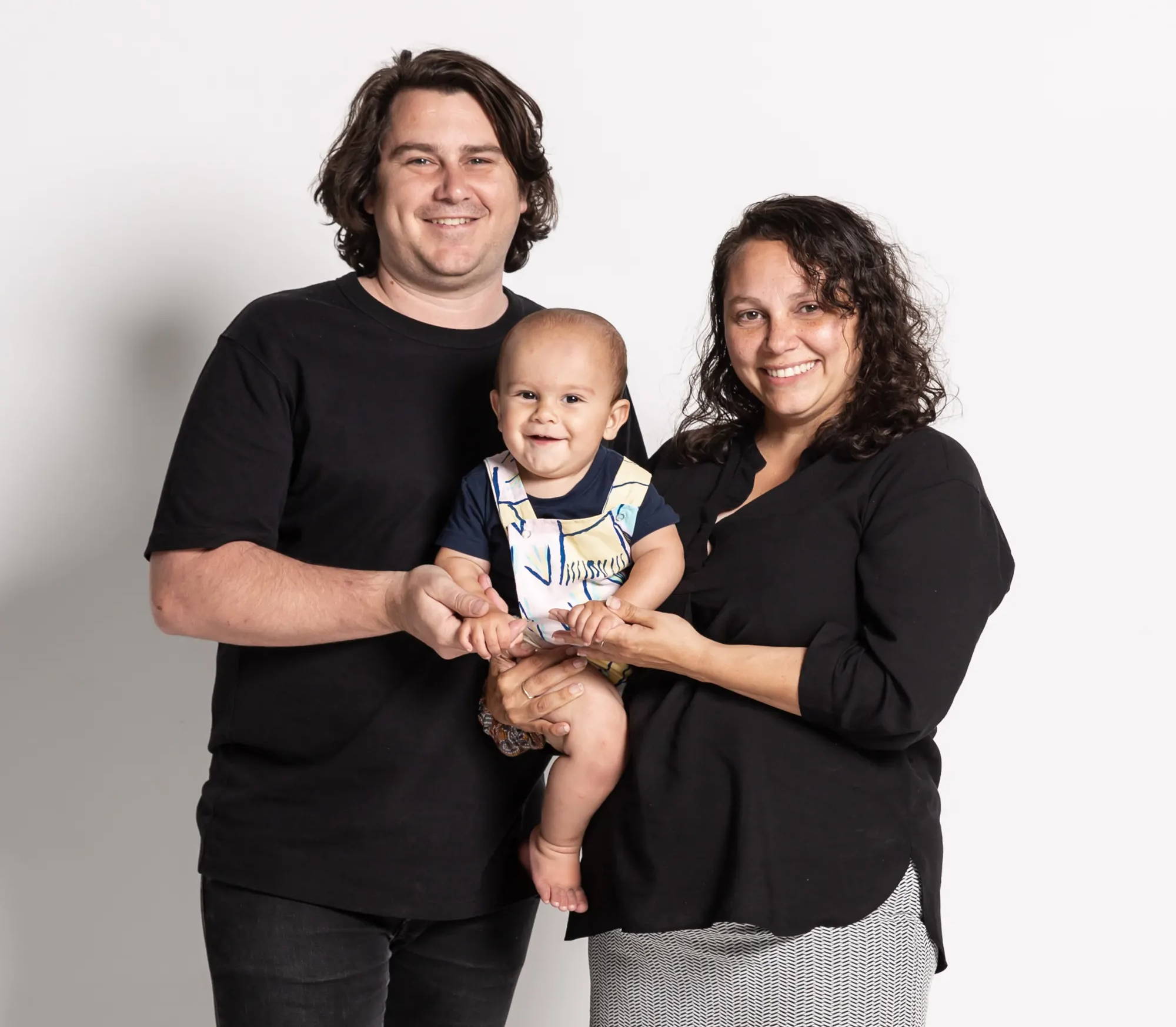 In early 2018, Troy and I both left our jobs and began to deliver artistic and creative projects under a new venture - Blaklash Creative - and it is still going strong. In 2019, together with another Brissy couple – Nick and Mia, we opened up a collaborative retail space called Open House (a stockist of Magpie Goose). We are very proud of this warm, community-orientated space which supports over 60 Aboriginal and Torres Strait Islander businesses along-side a talented pool of local non-Indigenous makers and designers. Our loyal customer base got us through Covid-19 and the shop is going from strength-to-strength.
We have worked hard to build our reputation and are certainly privileged to have had so much success. Magpie Goose has enormous potential and we whole-heartedly believe that we can increase the impact that the brand has already created.
This transition is significant. A timely and important step for industry to affirm the capabilities of black businesses, particularly those that involve Indigenous Cultural and Intellectual Property (ICIP). We are hoping that businesses that have a mission to empower Aboriginal and Torres Strait Islander people will take time to reflect on their business operations and structures, and assess whether their business model and leadership situation sits comfortably with them, asking themselves 'Is there a way we can create more impact?'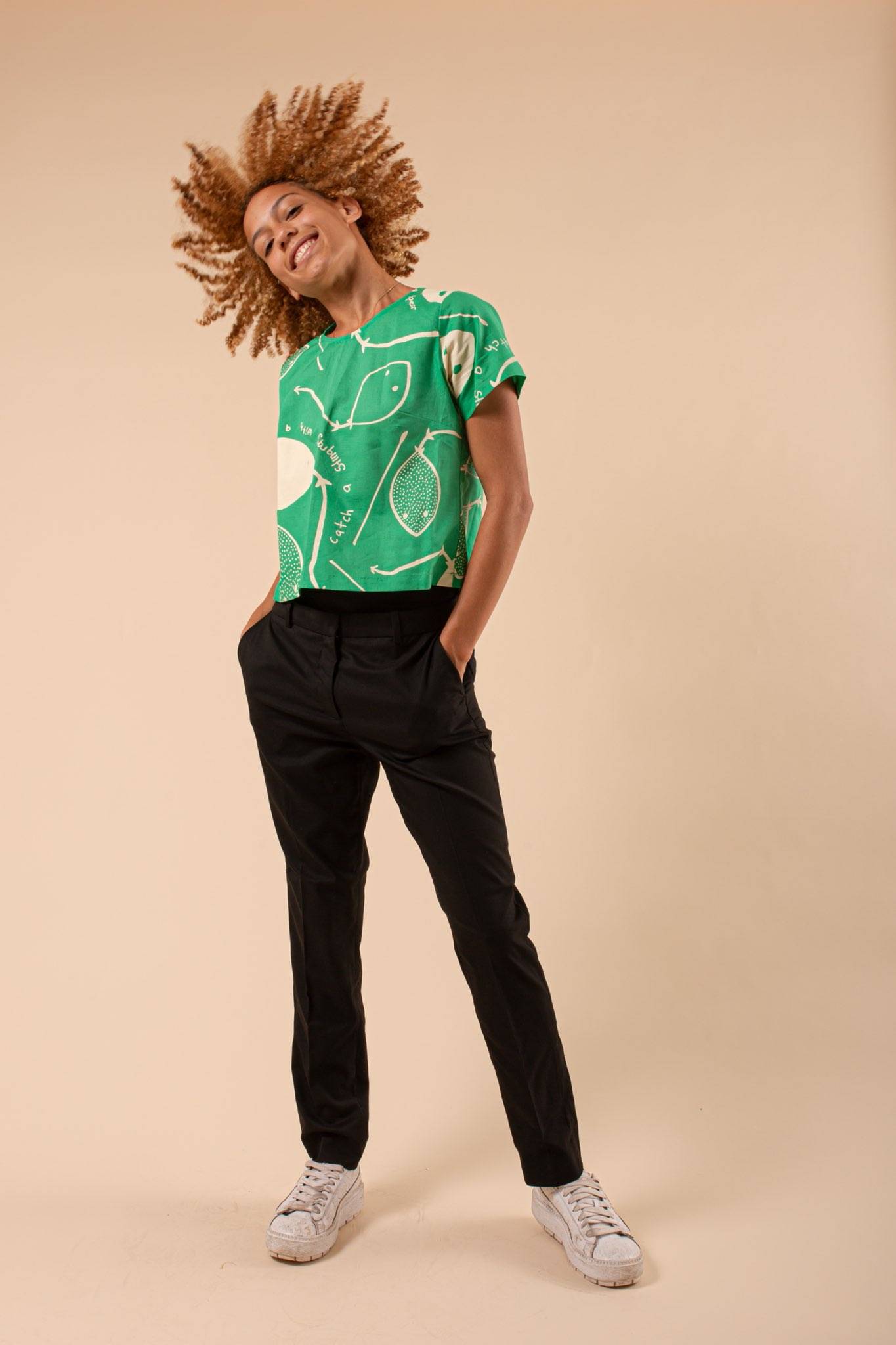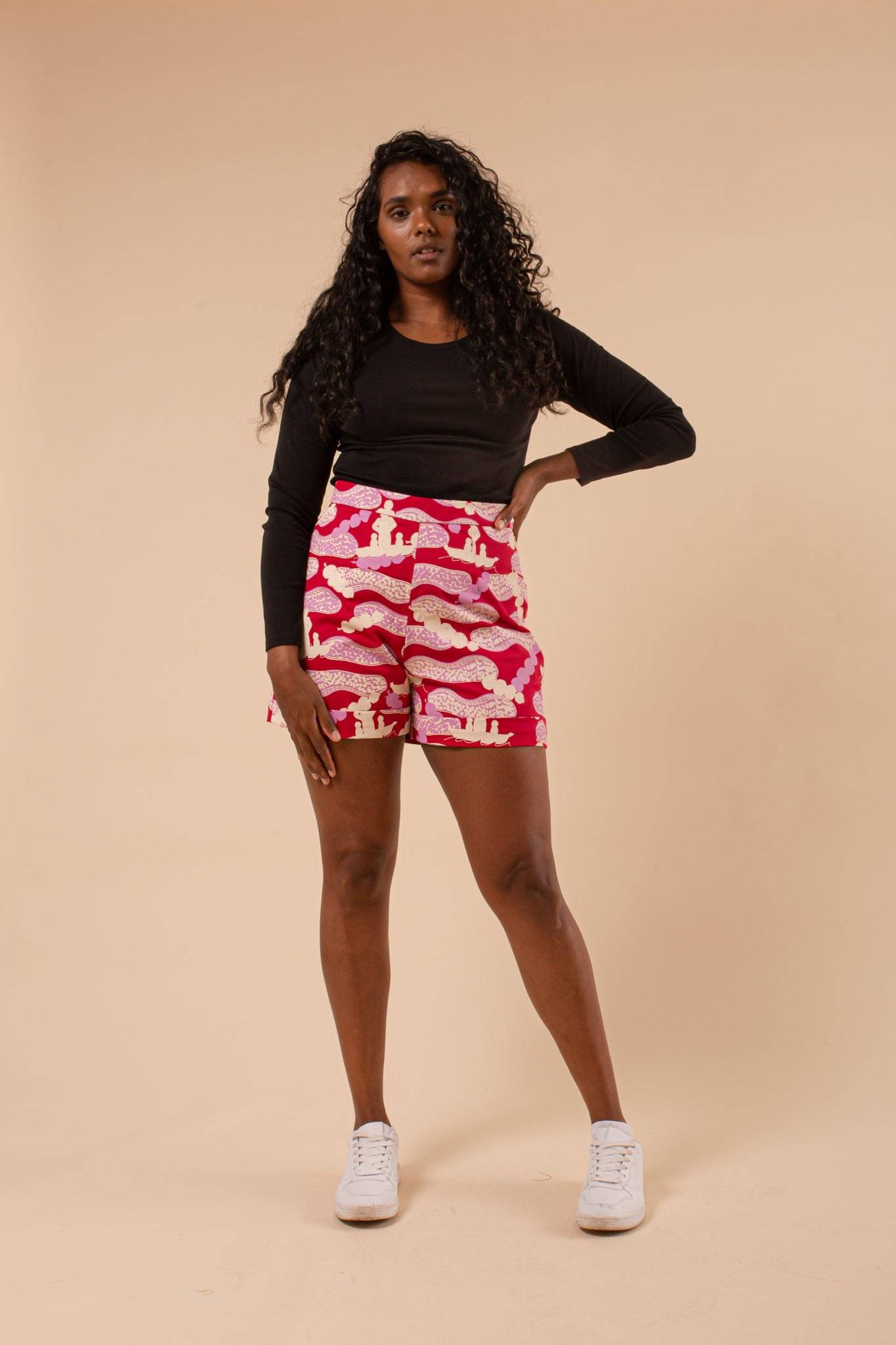 We would love to see more companies transition to Aboriginal ownership. There are also a lot of creative ways to support First Nations communities so we encourage others to start courageous conversations and see how you could make a genuine social impact.
Our first steps as Owner/Directors are to appoint new Aboriginal and Torres Strait Islander employees and happy to announce Christopher Bassi as General Manager, Perry Mooney and Elisa Carmichael in Sales and Customer Service. Co-founders Maggie and Laura remain in essential roles ensuring the continuity of the business and will take on additional mentoring and training of new staff. This instantly brings Indigenous employment to approximately 70% for the organisation.
We will also be moving the Magpie Goose headquarters to Brisbane! In 2021, our not-for-profit company Aboriginal Art Co opens its doors to a new art gallery and store in Brisbane's cultural centre. The store will have the full range of Magpie Goose clothing.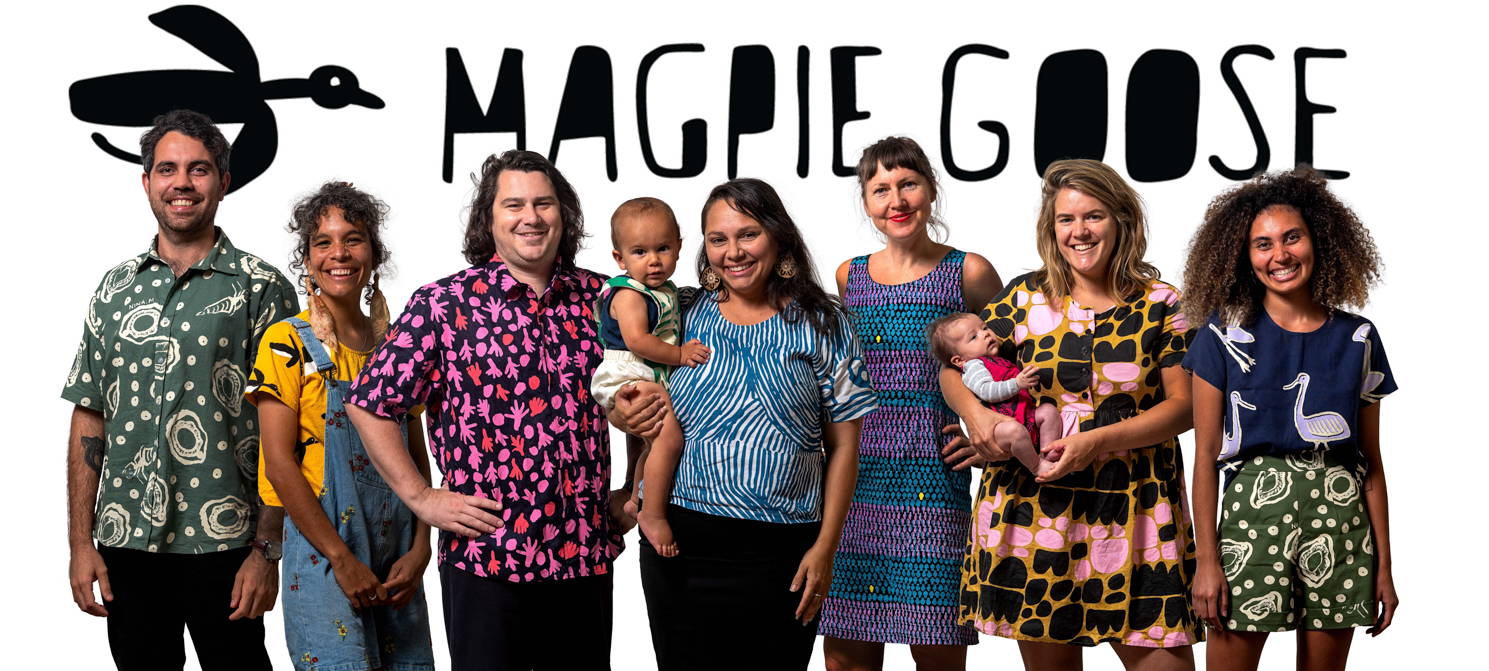 As blakfellas, our hearts are always with our community and we will never lose sight of our values. We are dreaming up ways to spread the love, share knowledge, and create ripples. We are so excited to be provided this opportunity and are extremely optimistic for the future.
Troy and I look forward to learning more about our inherited Magpie Goose community and hope that our loyal supporters will also get behind the brand. People who know us, realise we think big! We believe this should be an iconic Australian fashion label bringing our art and culture to an international audience. As a 100% Aboriginal owned company, we want everyone to feel confident and inspired sharing in the stories told by our artists! We want you to feel strong and proud wearing these beautiful art pieces.

Best
Amanda and Troy