We've loved following Gomeroi Woman, Rachael McPhail's campaign to see Australians include traditional Indigenous place names in addresses!
Australia always was and always will be Aboriginal land; and we believe that the small action of acknowledging the land that we're on - on our post bags! - will lead to a better Australia. We hope it encourages people to ask whose land am I on? What language was/is spoken here? What is the true history of this place?
That's what we're all about at Magpie Goose. And here's how you can get onboard, as a shopper, a poster, or a small business owner with an online store (Shopify).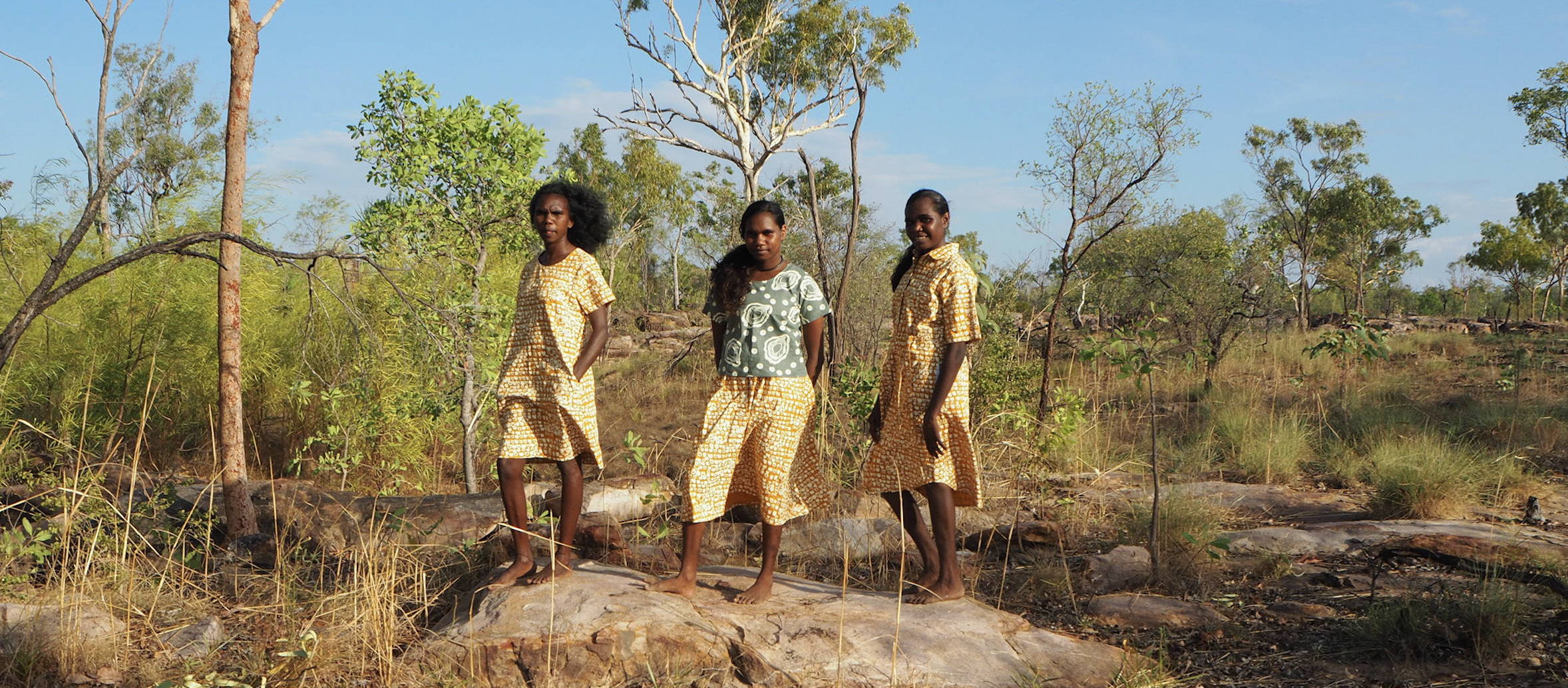 I'm a consumer and I want to acknowledge the Aboriginal Country I'm on when I order things online
The online store you're buying from might already have a field to enter the traditional place name / Aboriginal country that you're on - great! (If they don't, send them this blog to help them out!)
If you're shopping online and there's no space to enter the traditional place name, you can enter it in the section that says 'company'!
How do I find out what traditional Country I am on?
A quick google / a little bit of research can help you find out the Country you're on, if you don't know already! The AIATSIS map is always a great resource, your local council should hopefully have information, and there's usually a local Aboriginal corporation that can help you out with more context. Remember that due to the pervasive nature of colonisation in Australia, some areas might be disputed or traditional ownership uncertain. You're welcome to put a few traditional names down - better to acknowledge more than acknowledge none!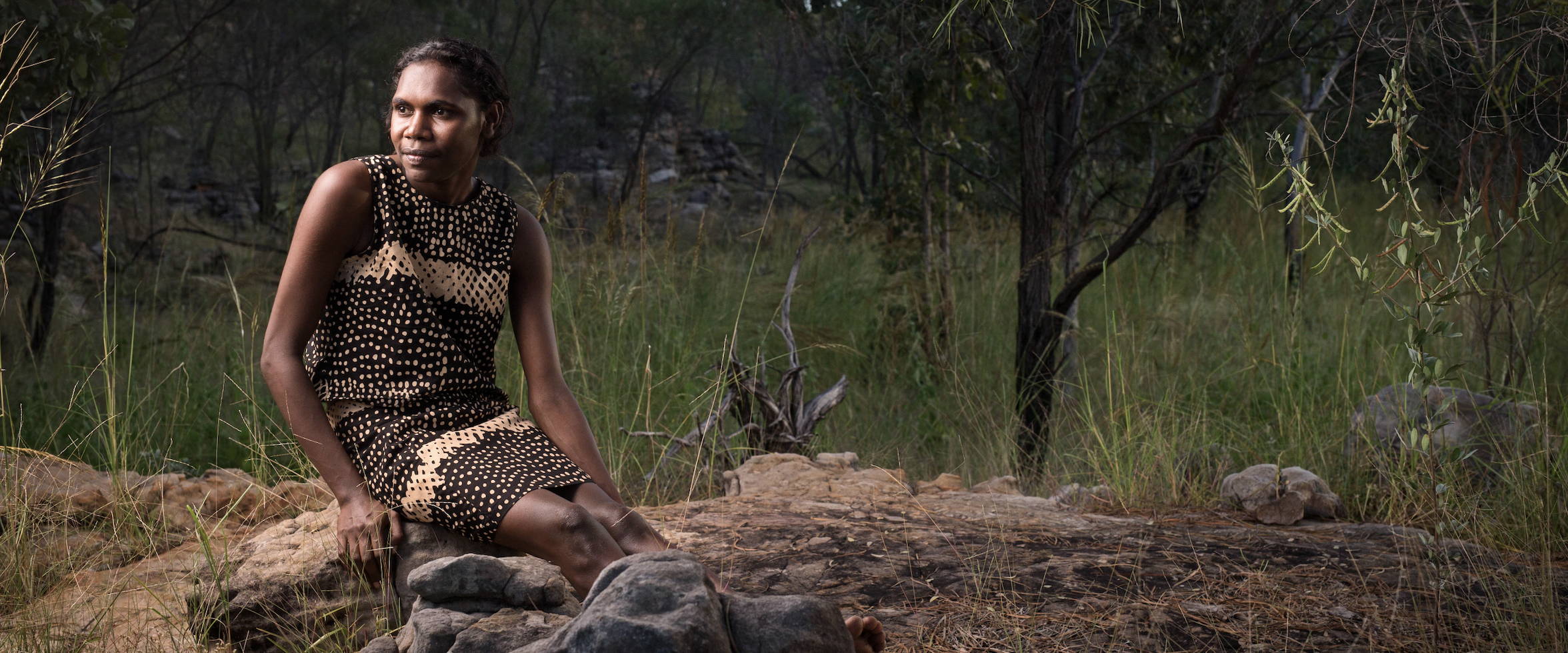 I'm posting something and I want to acknowledge the traditional country of the addressee!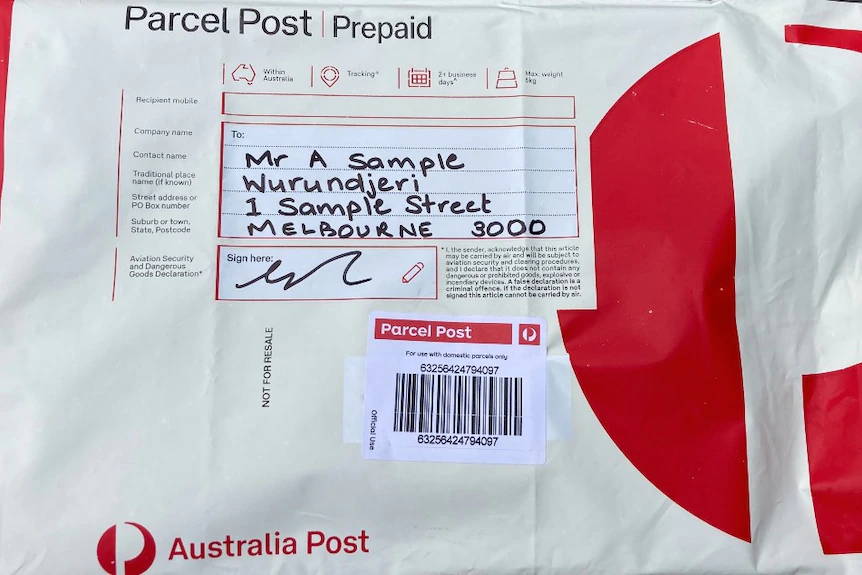 I'm a small business and I want to provide the 'Aboriginal Country' checkout field on my Shopify store
Want to know how to give the option of Aboriginal place name / Country on your Shopify store?! Thanks to the guidance of some other Australian small businesses (thanks Concrete Jellyfish and Molly Coombs Marr!), we finally figured out how to edit our own checkout form! Sharing our newfound knowledge below:
1. Navigate to 'online store' under 'sales channels' on the left menu bar of your Shopify admin page
2. Click on 'actions' and 'edit languages'

3. On the menu bar along the top, navigate to 'Checkout & system'

4. 'Control F' search for 'company' (or navigate to about halfway down the page). Under Optional company label, Enter your new field! (Aboriginal Country / Traditional Owners / Traditional Country / Traditional place name) under either 'optional company label' or 'optional address2 label' (as sometimes people want to post to their company + acknowledge traditional custodians!)
Voila - you've done it!
This is a simple action, but one that can have a big impact in every day life. Thanks Rach McPhail for your advocacy in this space!